Media Releases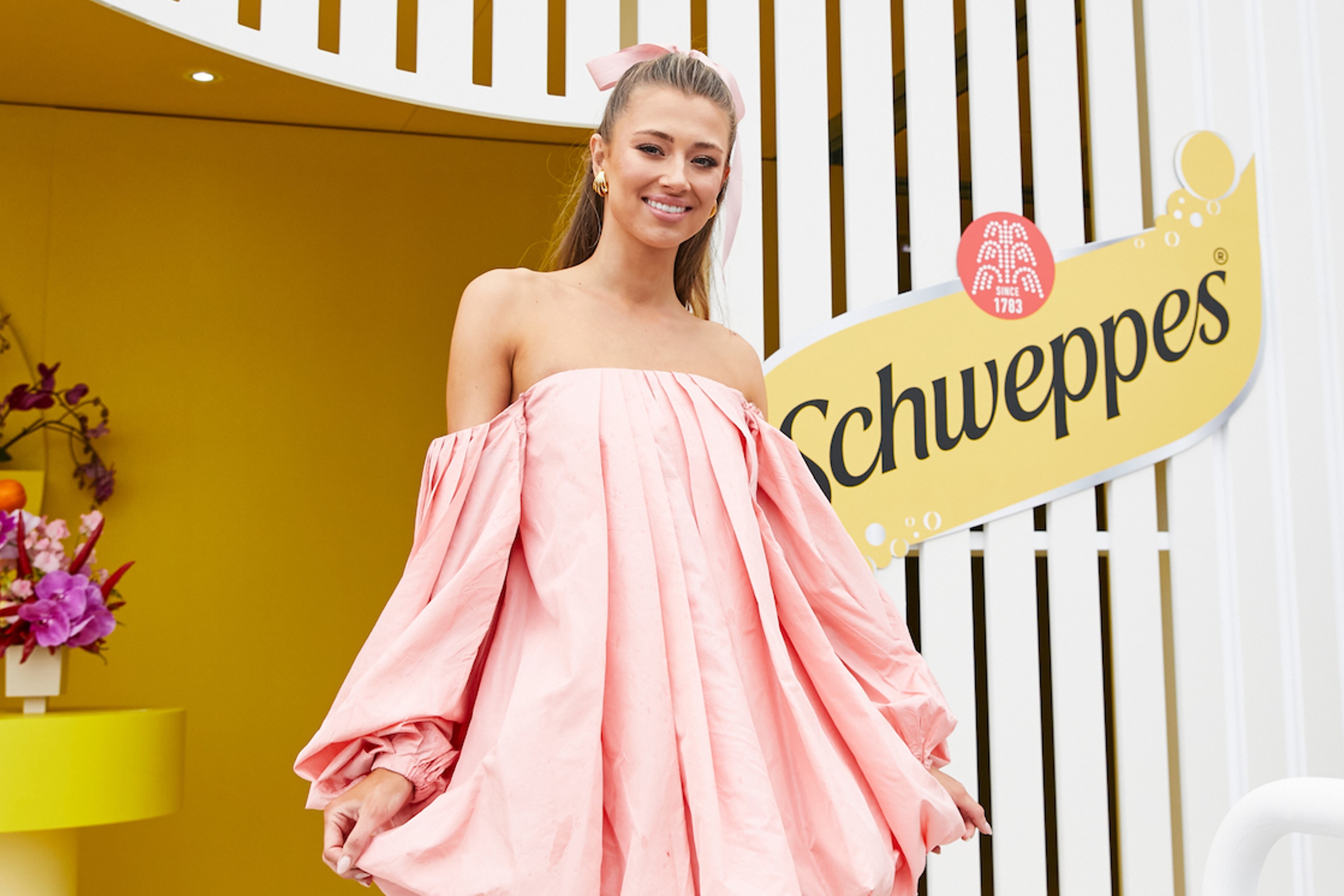 Details
Schweppes officially unveiled its Schweppervescent return to Flemington's famed Birdcage Enclosure, celebrating 45-years in partnership with the Victorian Racing Club (VRC). Get ready to sip, savour and celebrate an unforgettable Spring Carnival with Schweppes.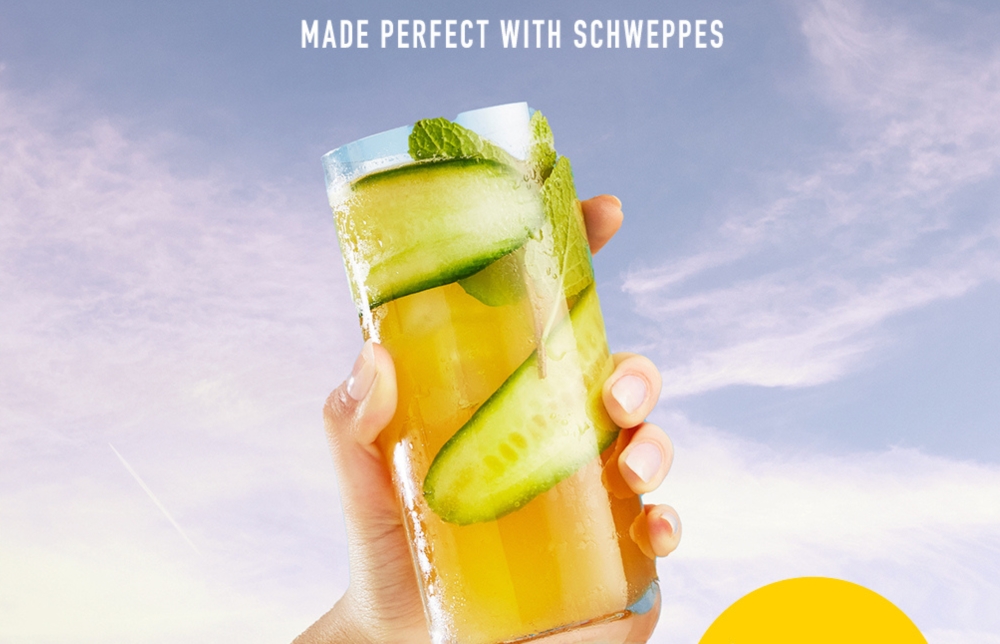 Details
Schweppes will celebrate its 45-year partnership with the Victoria Racing Club (VRC) this year by taking up a position in the Birdcage Enclosure across all four days of Cup Week.
The iconic beverage brand has been creating the world's finest mixers since 1783 and has a long association with the VRC and Flemington Racecourse, having been a partner of the club since 1978.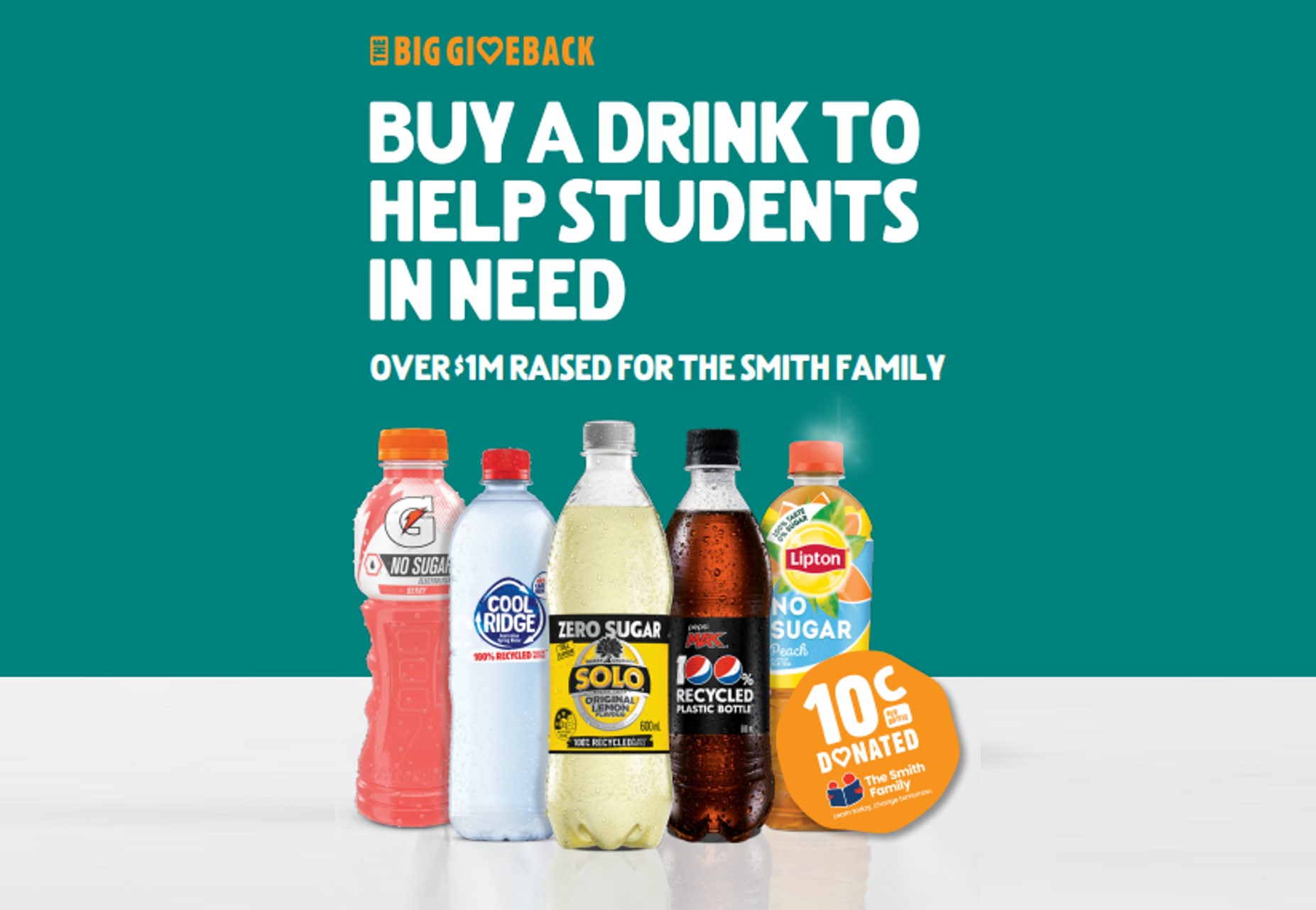 Details
The Big Giveback returns to raise vital funds for young Australians experiencing disadvantage through The Smith Family's education support programs.
The Smith Family is deeply concerned that the compounding effects of COVID's long tail and the escalating economic crisis is pushing Australia's most vulnerable children further behind in their education. During the month of August, 10 cents from the sale of non-alcoholic drinks made by Asahi Lifestyle Beverages will be donated to The Smith Family.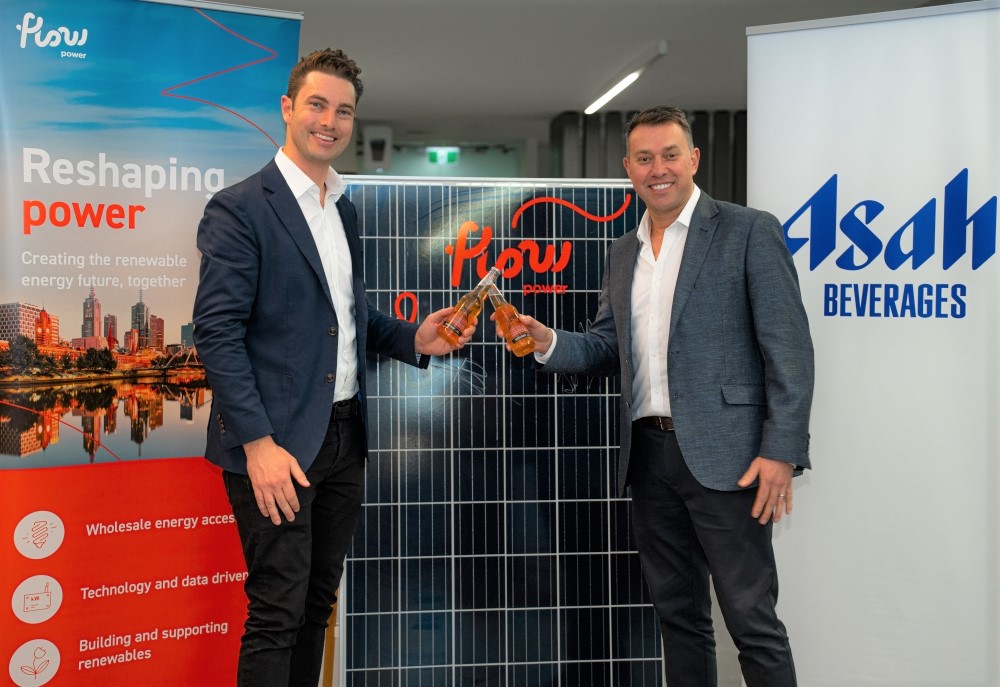 Details
Asahi Beverages, Australia's leading beverages company and the owner of Carlton & United Breweries, is now powering the production of their iconic drinks such as Great Northern, Victoria Bitter, Schweppes, Cool Ridge water and Solo with energy supply arrangements linked to sunshine harvested in outback Queensland.

Flow Power, one of Australia's fastest-growing energy retailers, brokered the new Power Purchase Agreement (PPA) for Asahi Beverages, accelerating them toward their goal of having 100% of their purchased electricity sourced from or matched with renewable sources by 2025.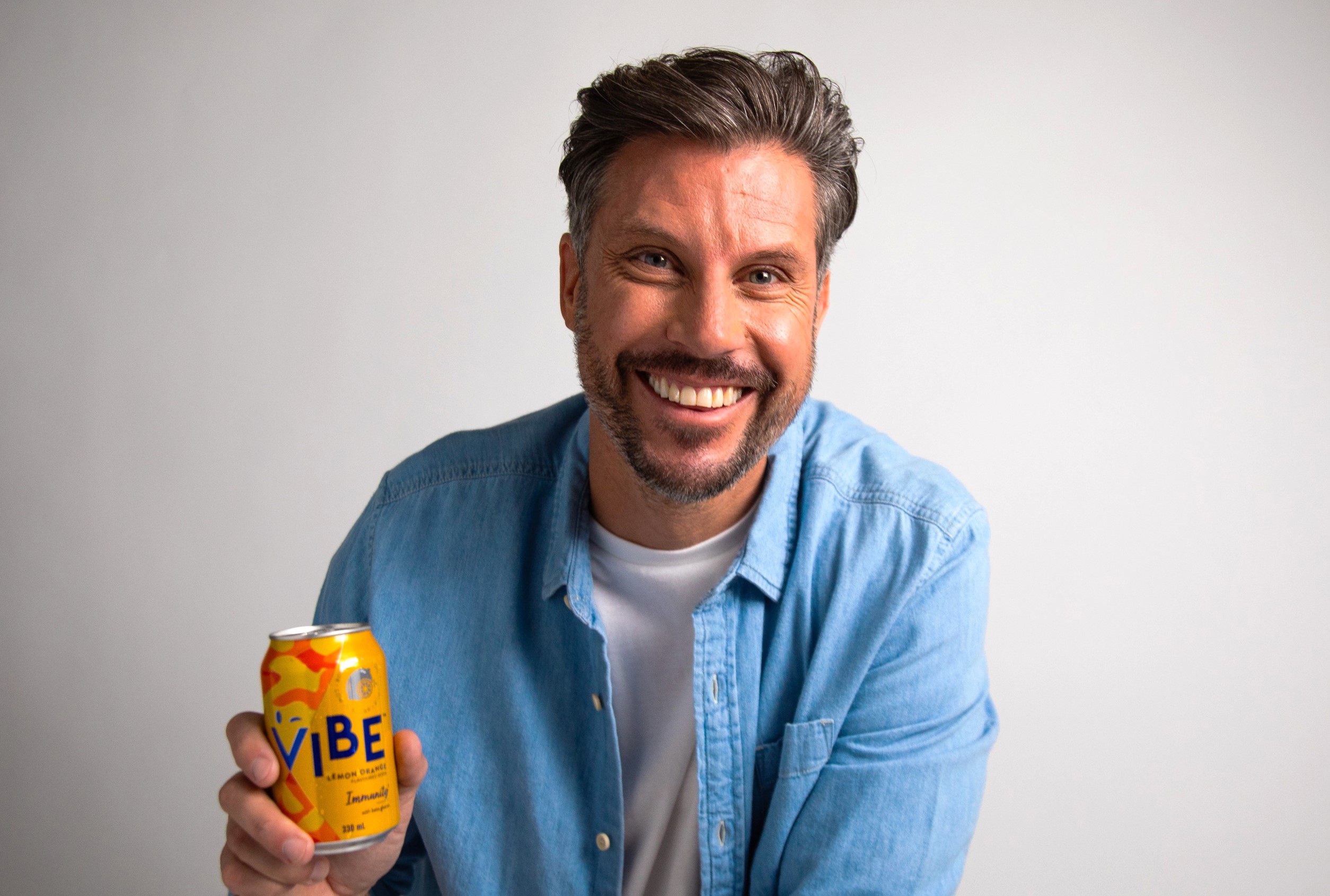 Details
Asahi Beverages, Australia and New Zealand's leading beverages company, is proud to announce the appointment of leading health and fitness expert Sam Wood as the new ambassador for VIBE Soda. VIBE recently launched in Australia and joins the extensive Asahi Lifestyle Beverages portfolio.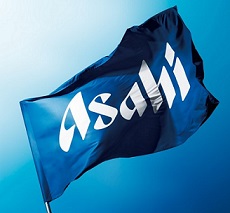 Details
It is with regret that Asahi Beverages announces that Robert Iervasi, our Group CEO, will be leaving the business. After 16 years with the business, Robert has decided it's time for a break to spend more time with his family for personal reasons and to enjoy a career break.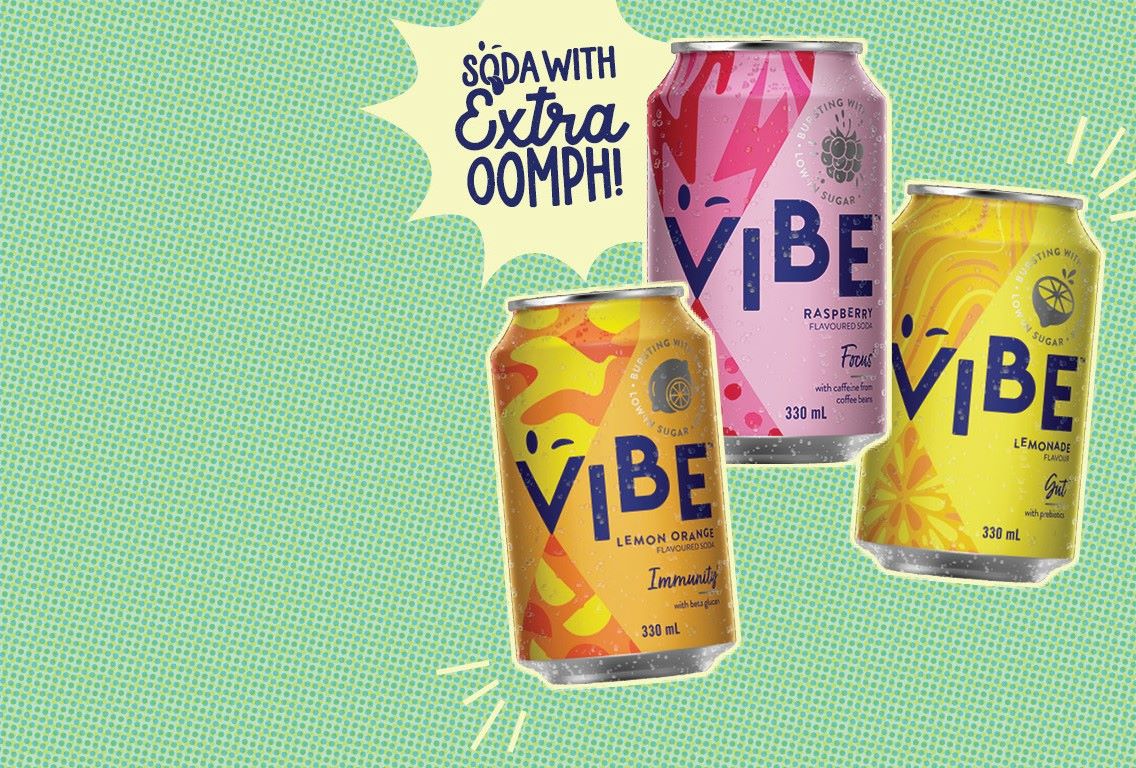 Details
Introducing VIBE soda, a range of beverages bursting with personality, fizz, big flavour, low sugar and the extra oomph of added functionality. VIBE doesn't just give you permission to loosen up a little, it begs you to get your cheeky on.
Leaving your taste buds and your body zinging with life, the VIBE range is available in three delicious flavours, with a different functional benefit in each of the three drinks (all when consumed as part of a healthy and varied diet).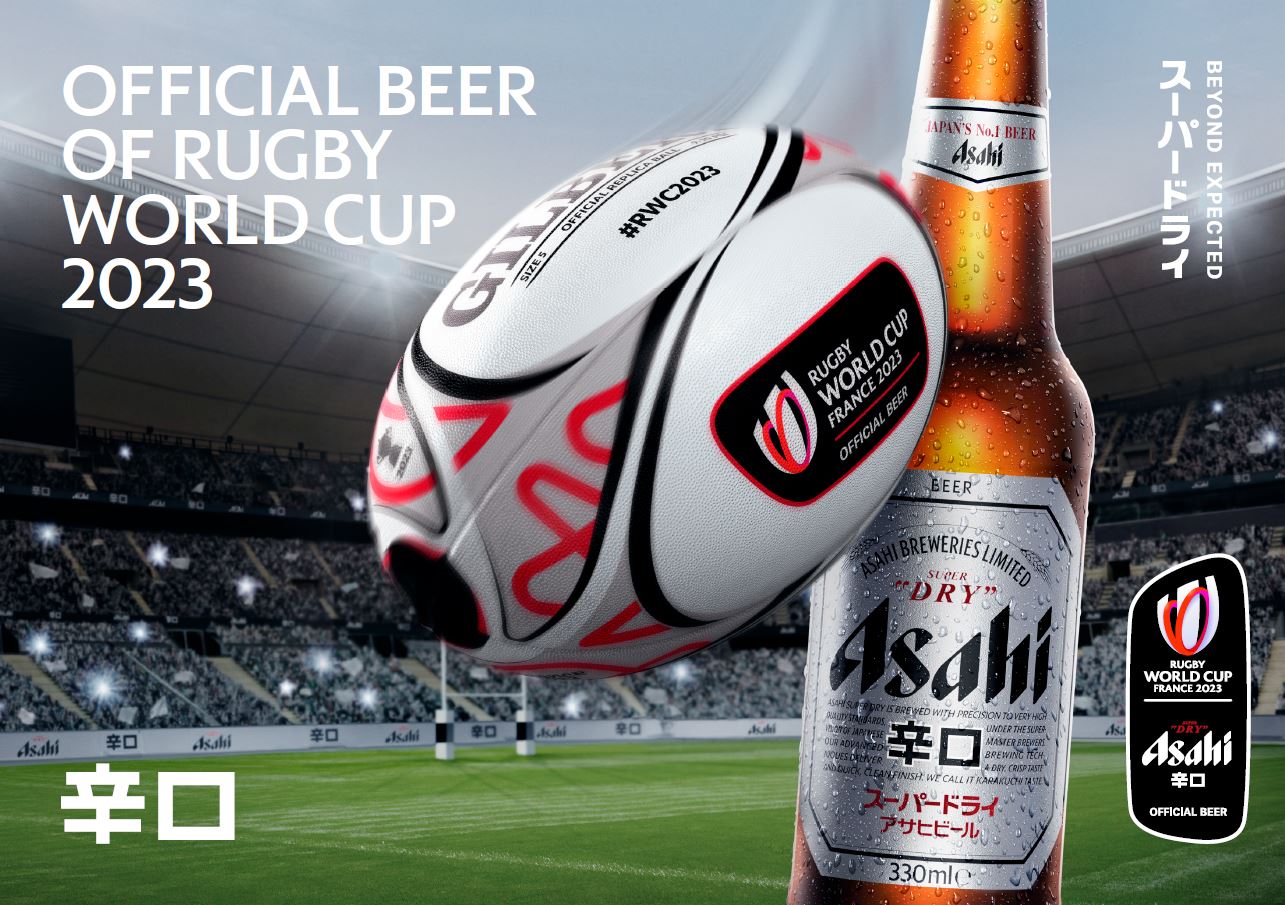 Details
Three Aussie sports fans with nerves of steel and the fastest fingers will win a trip to France for the Rugby World Cup 2023 final.
This Wednesday marks 100 days to go until the worldwide event, and Asahi Super Dry, the Official Beer of Rugby World Cup 2023, will test fans' reaction time across the country to win the ultimate once-in-a-lifetime rugby lovers' prize.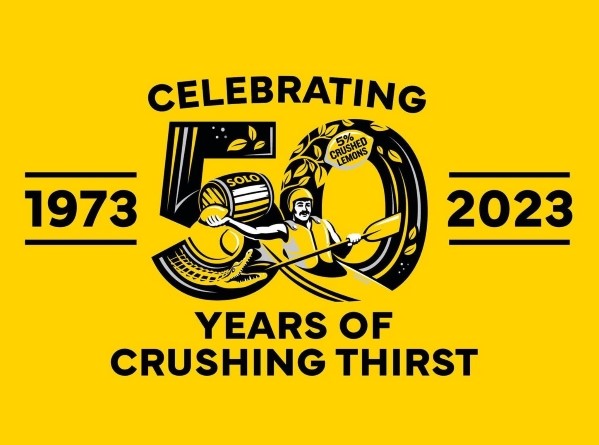 Details
Iconic Solo soft drink is celebrating its 50th birthday by creating its first campaign featuring "Solo Women" joining in the adventure sports which made the brand famous through the 70s and 80s.
Generations of moustache and mullet-wearing Solo men have helped the drink become one of Australia's most recognisable brands through heroic displays of effort. Kayaking off waterfalls, arm wrestling, fishing for a shark or even wrestling a crocodile all required a Solo to quench their hard-earned thirst.
Now women are joining in the signature "slamming it down fast" ads for the milestone birthday year, with new ads featuring world junior wakeboarding champion Chloe Mills and expert kayaker Dita Pahl who competes in the Australian wildwater team.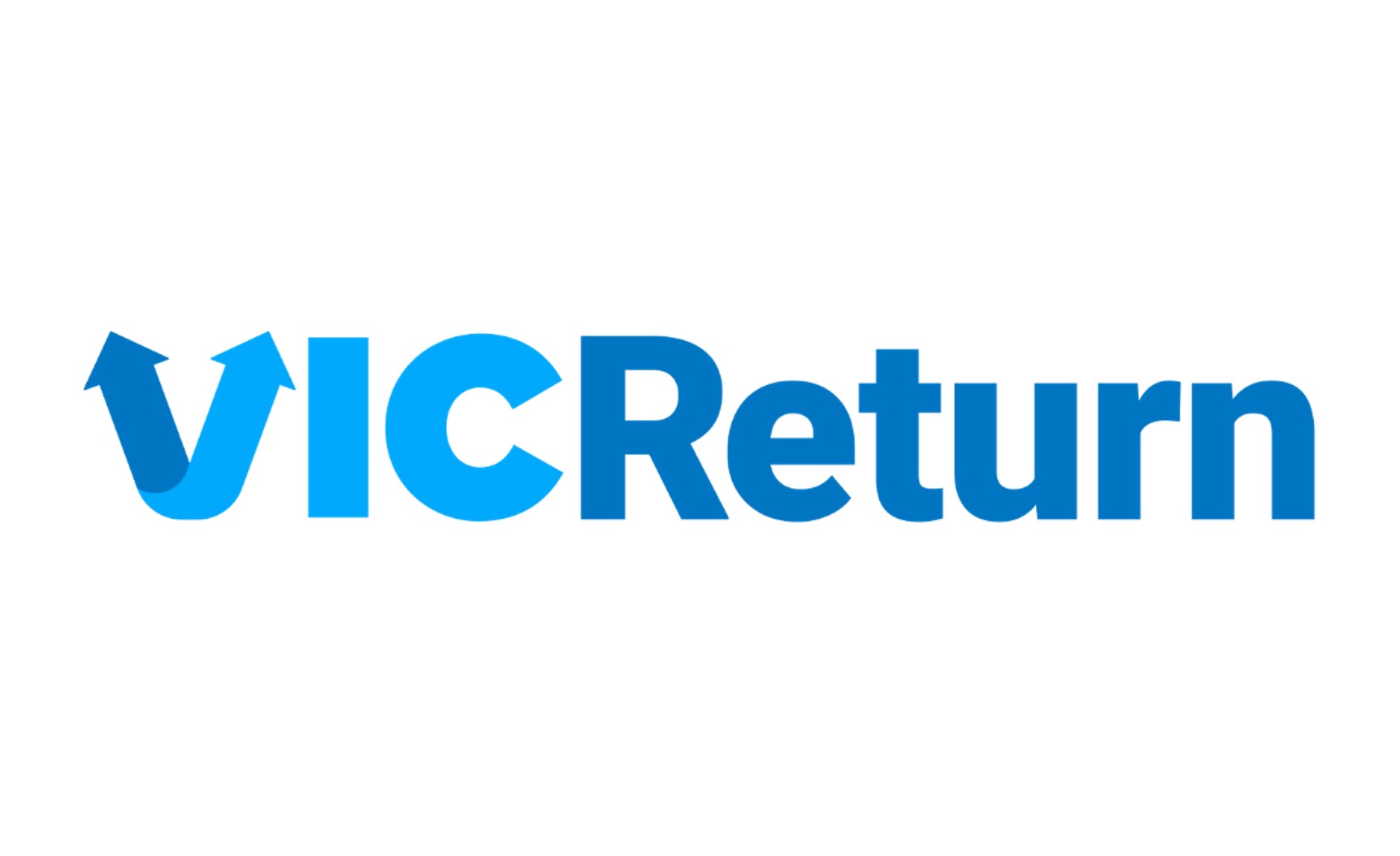 Details
VicReturn is delighted to have been appointed as Scheme Co-ordinator for the new Victorian container deposit scheme, CDS Vic, announced by the Victorian Government today.
VicReturn is a not-for-profit entity with members comprising Lion, Coca-Cola Europacific Partners and Asahi Beverages, with each having significant experience in managing container deposit schemes across Australia.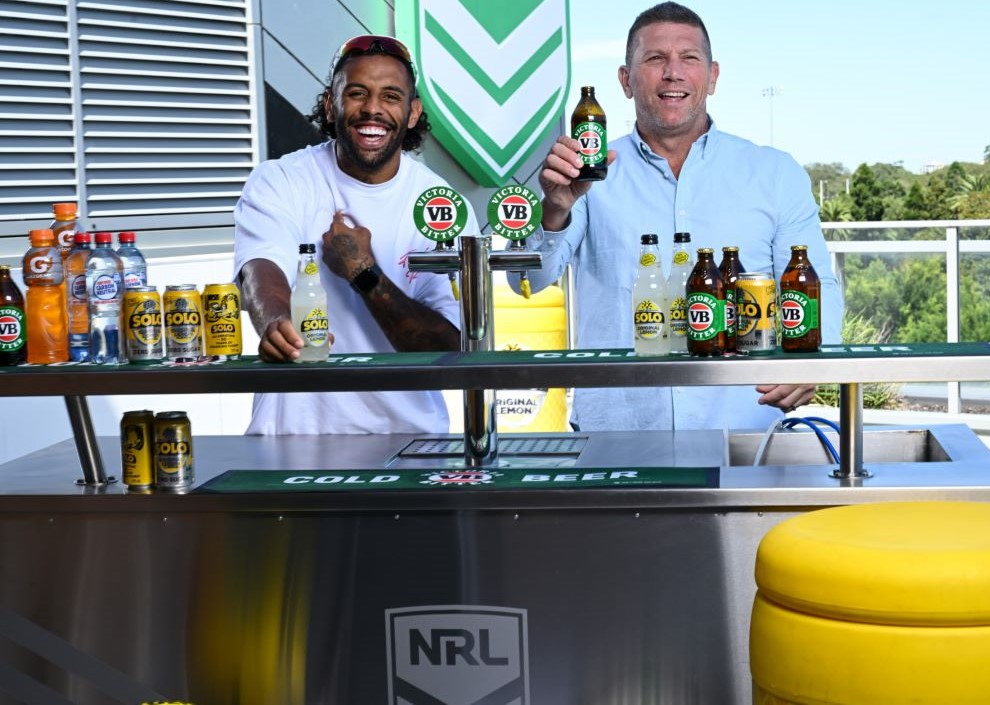 Details
The National Rugby League (NRL) today announced a multi-year extension of its partnership with Australia's leading drinks company, Asahi Beverages. The renewal consolidates existing sponsorships with Asahi Beverages' business divisions - Carlton & United Breweries and Asahi Lifestyle Beverages - into one agreement.
The deal locks in Asahi Beverages as the official Beer, Cider and non-alcohol beverage sponsor of the NRL.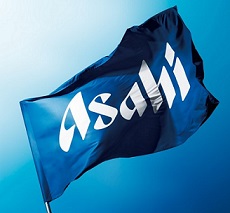 Details
Live Nation, the world's leading live entertainment company, has announced an exclusive partnership with Australia's leading beverages company Asahi Beverages – bringing some of Australia's most iconic and loved drinks to music fans at concerts and music festivals.
Asahi Beverages is Live Nation Australia's first beer and cider partner across concerts and is the exclusive supplier of soft drinks brands including Pepsi, Solo & Schweppes to Live Nation festivals.