Media Releases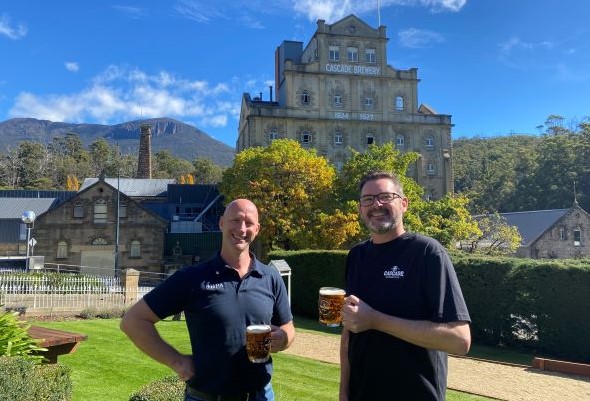 Details
Cascade Brewery is again working with Tasmanian farmers to produce First Harvest fresh hop beer, after the runaway success of last year's brew. The return of Cascade First Harvest will give Tasmanian beer lovers a beer like few others on the Australian market, with hops picked fresh from a local farm just hours before being brewed.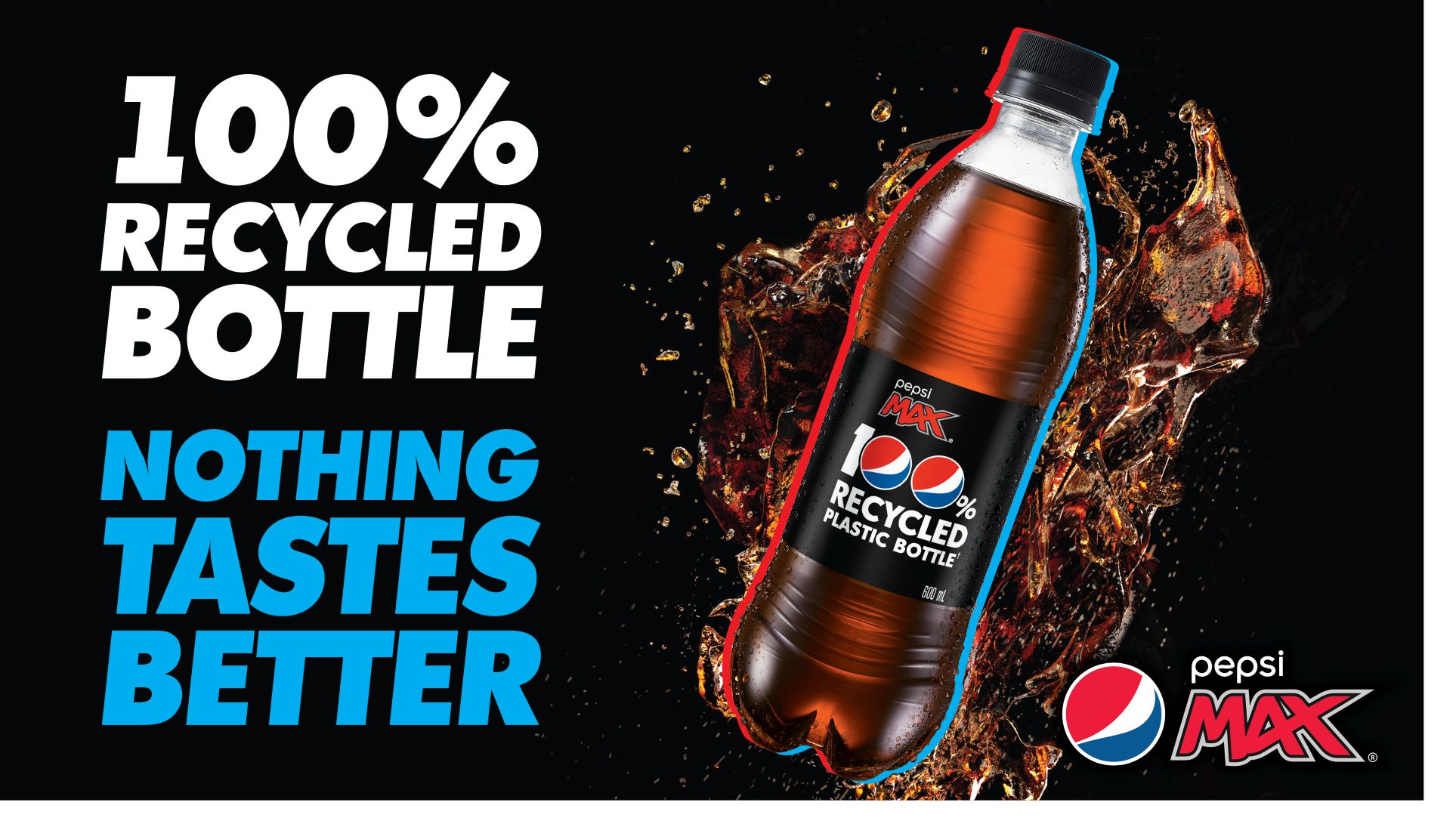 Details
Around 111 million soft drink bottles will now be made with 100% recycled plastic in Australia each year as Asahi Beverages continues its transition to eco-friendly materials.
The change will apply to all 450ml and 600ml bottles of soft drinks sold by Asahi Beverages including popular brands Pepsi Max, Solo, Schweppes and Sunkist.
The move follows Asahi Beverages' bottled water brands Cool Ridge Still Water and Frantelle's, which have been sold in 100% recycled PET for several years. It brings the total number of 100% recycled plastic bottles produced by Asahi Beverages to more than 640 million each year.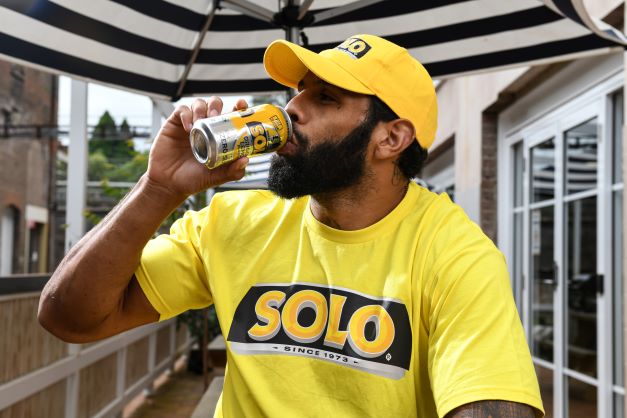 Details
The National Rugby League (NRL) has signed a partnership with Asahi Lifestyle Beverages (ALB) and its major brand Solo to be its official non-alcoholic sponsor.
The partnership will see Solo and other ALB drinks such as Schweppes, Cool Ridge water and Gatorade integrated into the NRL's official hospitality functions throughout Major Events.
Details
Asahi Beverages has unveiled an update Report about its recent environment, sustainability and governance achievements and commitments for the future.
The 2022 'Be' Report is Asahi Beverages' Environmental, Social and Governance framework, supporting Asahi's vision of bringing enjoyment and connection to everyday moments in life. The Be Report details Asahi Beverages' updated sustainability agenda, together with progress in responsible drinking, sugar reduction and diversity & inclusion.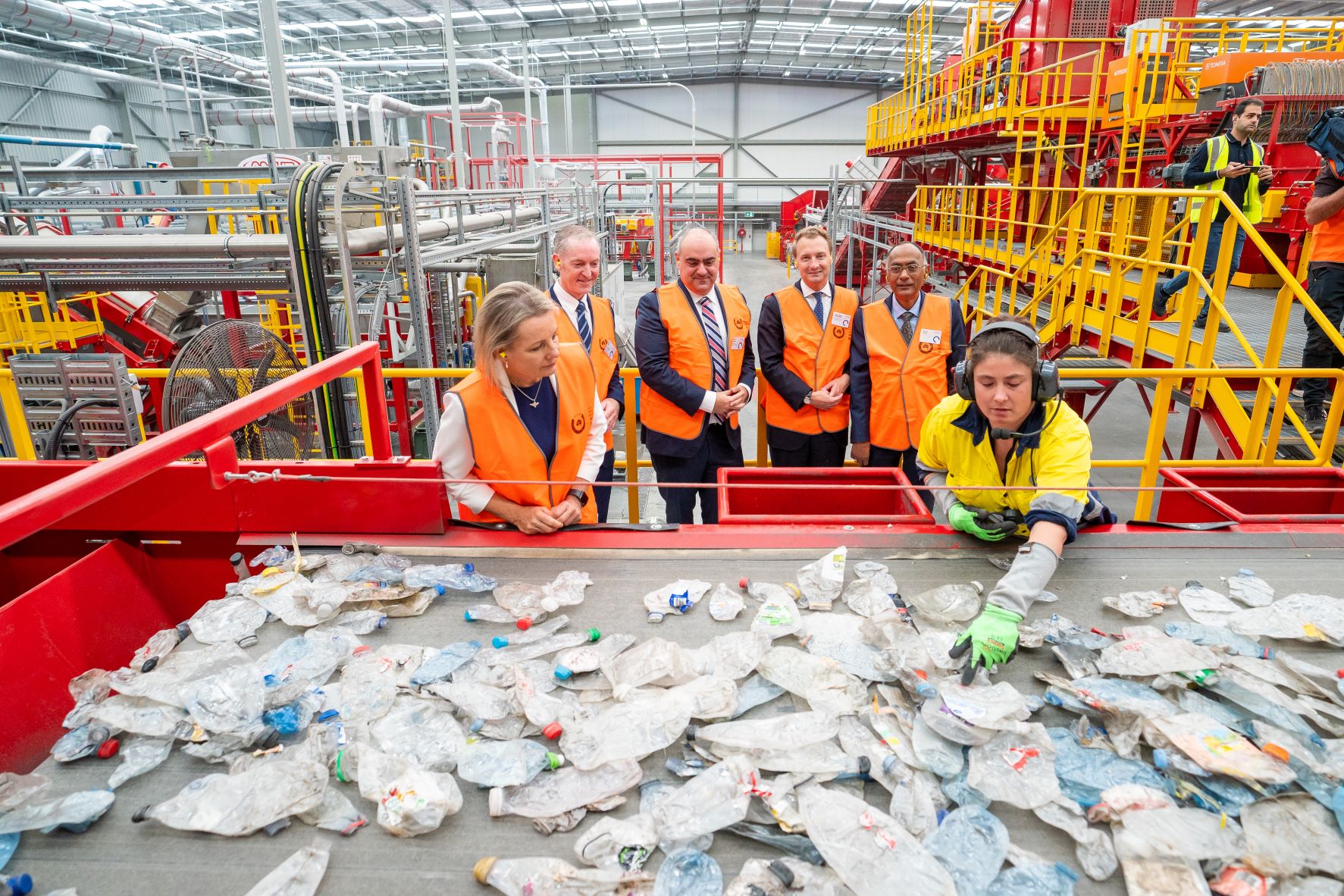 Details
The largest PET recycling plant in the country is now up and running and will substantially reduce Australia's plastic waste by recycling the equivalent of around 1 billion PET beverage bottles each
year.
The $45 million plant in Albury-Wodonga has boosted regional jobs and is helping to build a domestic circular economy, along with increasing the amount of locally sourced and recycled PET in Australia by two thirds, from around 30,000 tonnes to over 50,000 tonnes per annum.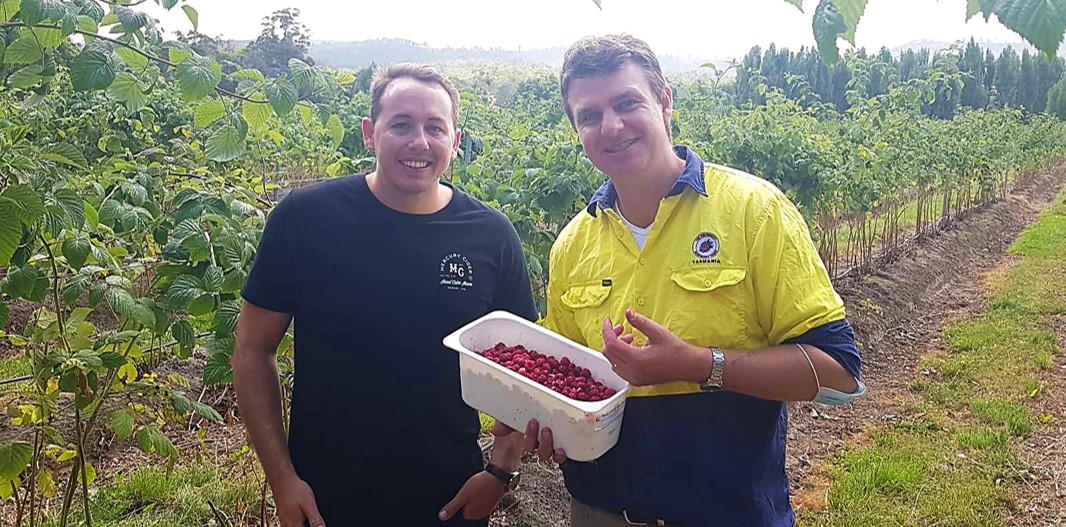 Details
Asahi Beverages has taken a major decision to support Tasmanian farmers by buying 50,000 kilograms of locally grown raspberries each year and stopping its imports from Poland. The Tassie raspberries will be pressed and processed at the historic Cascade Brewery in Hobart.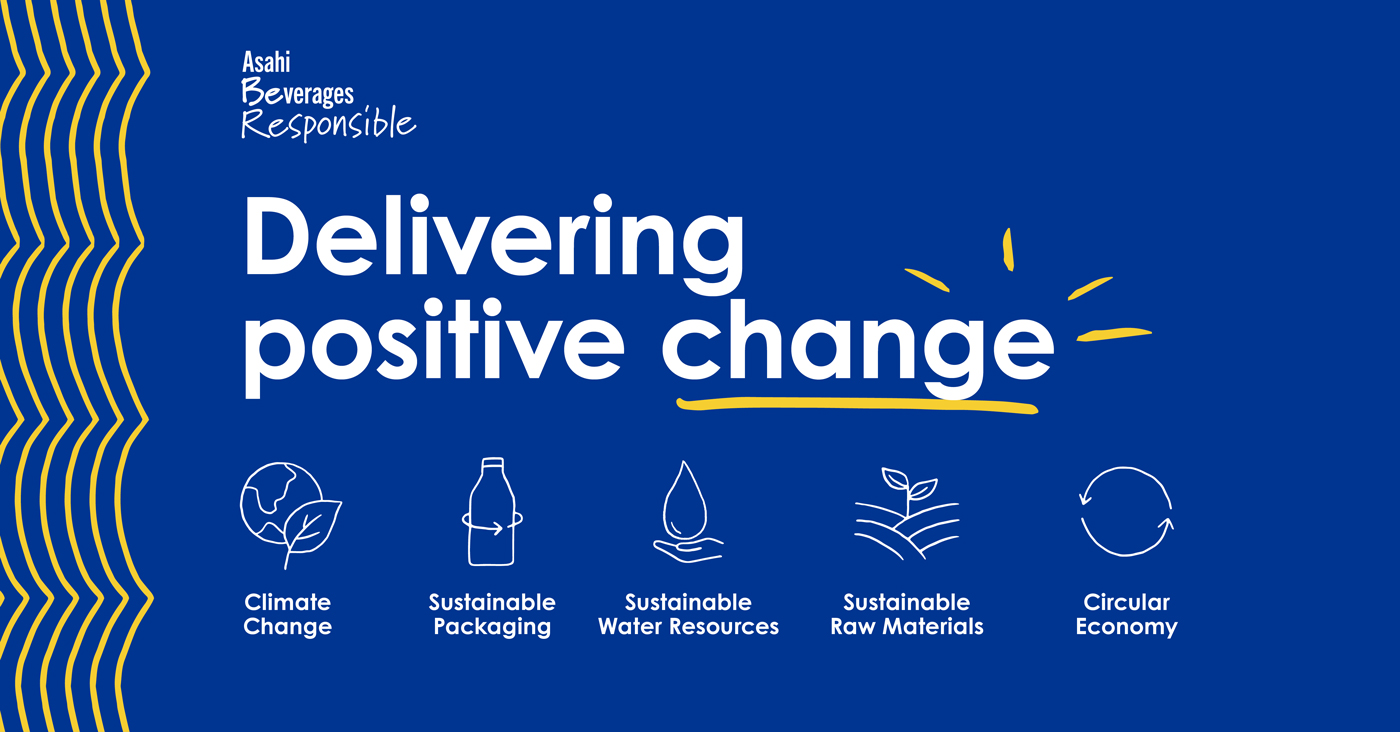 Details
Asahi Beverages has unveiled a new sustainability agenda as it uses its significant scale to create a more sustainable future for Australia and New Zealand.
The agenda introduces new targets while incorporating previously announced ones, helping protect our planet and build a more sustainable business.
Details
A new PET plastic recycling facility will be built in Altona North by a cross-industry partnership, with the facility set to be the largest of its kind in Victoria upon completion.
Pact Group, Cleanaway, Asahi Beverages and Coca-Cola Europacific Partners (CCEP) have formed a joint venture to build and operate the facility, which will drive a significant increase in the state's PET recycling capacity.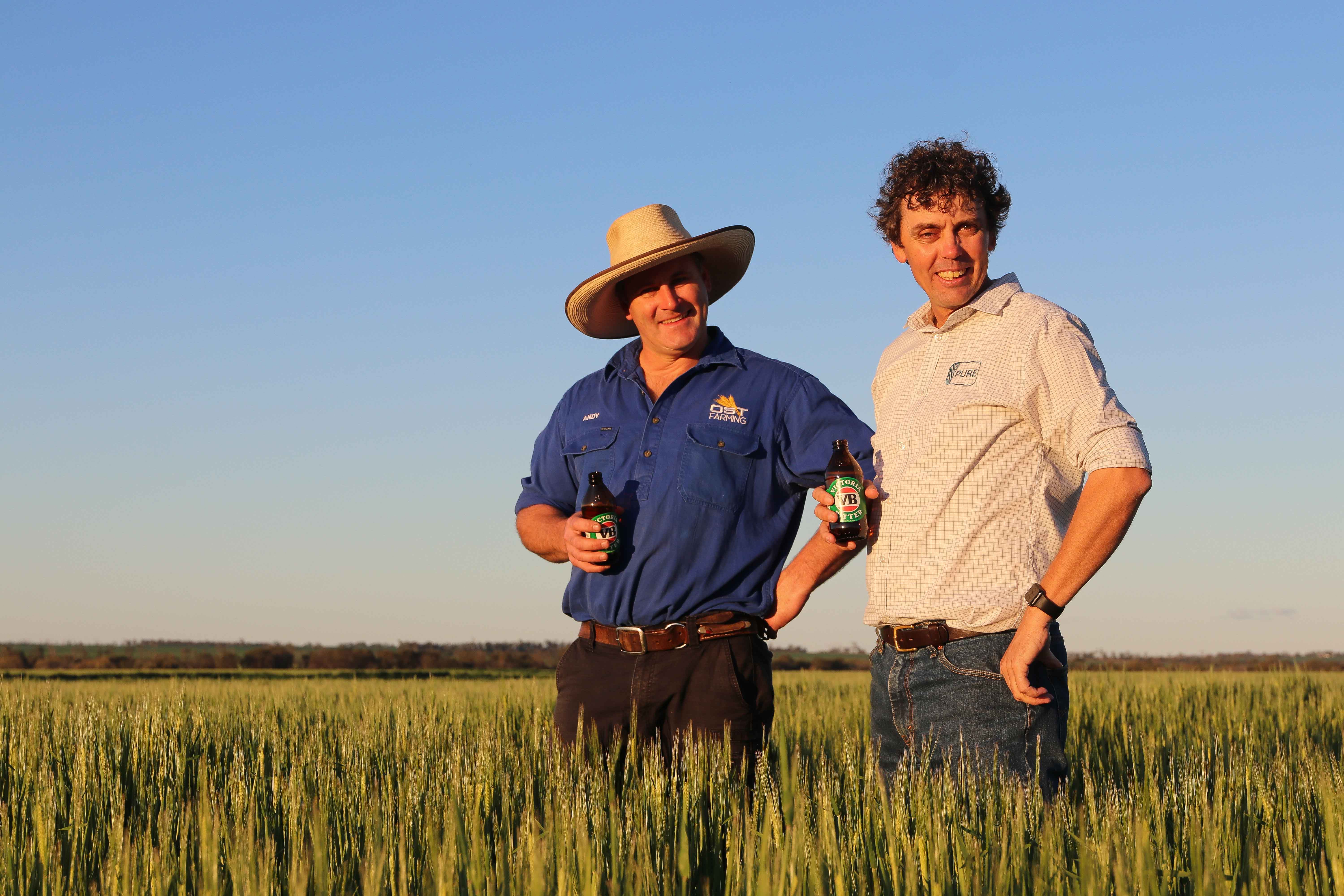 Details
Australia's largest brewery at Yatala, Queensland is now brewing beer with barley traceable back to its farm of origin as part of a groundbreaking deal with Aussie growers.
The deal means QLD beer lovers can enjoy a VB, Carlton Dry or Pure Blonde knowing it's been brewed entirely with barley sourced direct from select NSW farmers.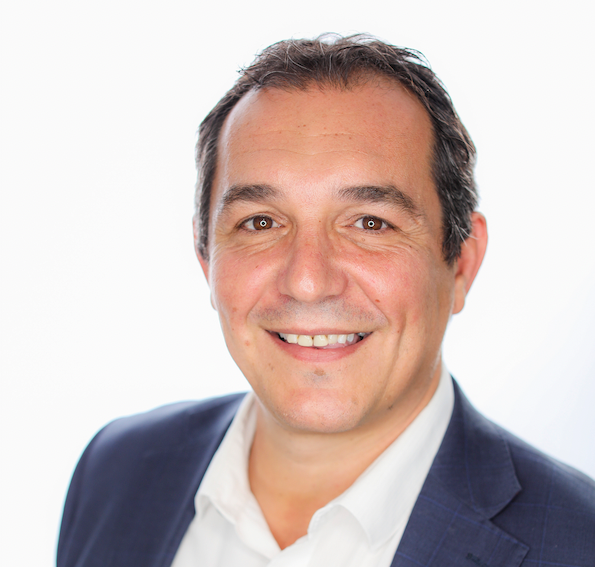 Details
Asahi Beverages is delighted to announce the appointment of Mr Danny Celoni as the new CEO of Carlton & United Breweries (CUB). Danny joins us from PepsiCo, where he is CEO of their Australia, NZ & South Pacific business.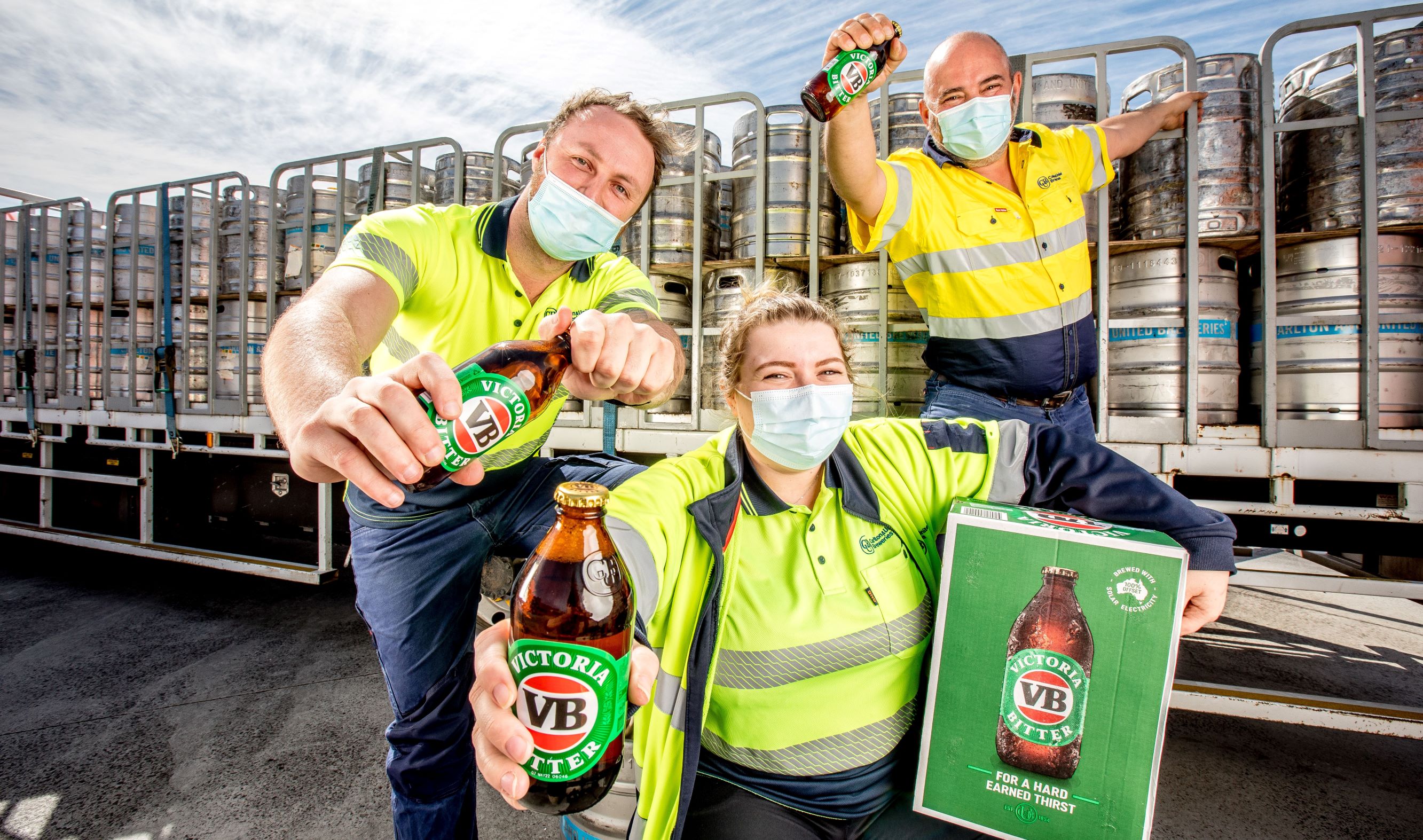 Details
Victoria Bitter will evoke the spirit of its famous anthem to encourage Australians to get vaccinated against COVID-19. The campaign will launch 9 September and will call on Aussies to help us get back to working up a hard earned thirst.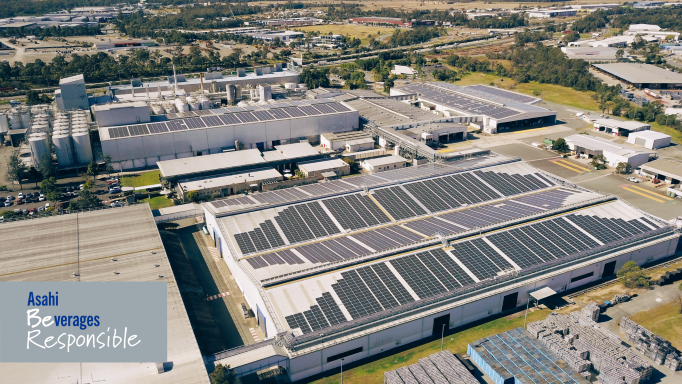 Details
Australia's biggest brewery, at Yatala on the Gold Coast, is now brewing with the Queensland sun after the installation of the biggest solar project at any brewery in the country.
Around 7,000 solar panels will directly harness the Queensland sun to produce Australia's favourite beers including Great Northern, Victoria Bitter and Carlton Draught.