We proudly bottle the great water brands Frantelle and Cool Ridge, and bring Voss still and sparkling water all the way from Norway. Schweppes Cordial offers a premium cordial, perfect for mixing, whilst Cottee's cordial is the market-leading brand that appeals to Australian families.
Cool Ridge
The Cool Ridge range is made from pure Australian spring water and offers a product and pack size for all hydration occasions: plain still, flavoured still, plain and flavoured lightly sparkling, and a vitamin enhanced range.
Do good. Feel good.
It's a simple phrase. But it's a big step forward for Cool Ridge which has a new proposition – one that's propelling us to make changes to the brand, and in doing so, to consumer behaviour.
We want our consumers to feel good by choosing Cool Ridge when they need a water refreshment on-the-go, and don't have a reusable bottle on hand. That's why we've made a big change, with all Cool Ridge Still Water bottles* now made from 100% recycled PET (RPET) - this means that no new plastic is created when making our Cool Ridge Still Water bottles. It's worth noting too that our Cool Ridge Sparkling Water bottles* are now made from 50% RPET.
We've recently launched Cool Ridge lightly sparkling water in 375mL aluminium cans . They have no sugar, natural fruit essence, and come in both Natural and Lemon & Lime.
*excluding cap and label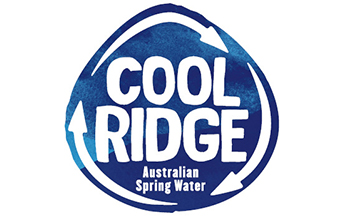 Cottee's
Cottee's was started by a dairy farmer called Spencer Cottee and since 1927, Cottee's has been adding fun and flavour to every day. Mr Cottee developed a wide range of highly popular products that have been a staple in Australian households since that time. Today, Cottee's Cordial is as popular as ever and remains Australia's favourite cordial.
In recent innovation to the Cottee's family, Asahi Lifestyle Beverages have launched Sparkling Cottee's cans. With zero sugar and carbonated, they are the perfect fizzy refreshment that, unlike our 1L concentrates, requires no mixing so you can take it with you on the go. Including our number 1 selling Coola® flavour along with Cottee's inspired flavours, the product strikes the right balance between sparkling water and the taste of soft drinks.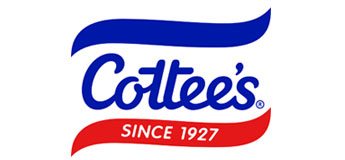 G Active
G Active by Gatorade is water enhanced with electrolytes. G Active is a no sugar, flavoured electrolyte-water that helps replace what you lose when you exercise, helping address the needs of fitness enthusiasts.
Electrolytes
B Vitamins
No Sugar
Natural Flavours
Preservative Free
Available in Berry, Orange and Lemon flavours. Backed by 50+ years of scientific research from the makers of Gatorade.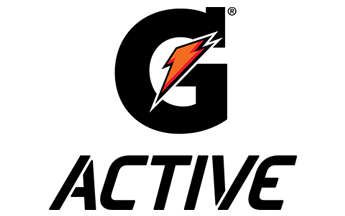 VOSS
Purity - VOSS is bottled at an artesian source in pristine Southern Norway. This unique process produces a naturally pure water, low in minerals.
Distinction - VOSS, with its iconic design, is served on the tables, in the homes and in the rooms of the most distinctive places worldwide.
Responsibility - VOSS is proud of its ongoing commitment to the Voss Foundation, with the mission of providing access to pure, clean drinking water to communities in Sub-Sahara Africa. Voss is committed to the environment, and maintaining 100% carbon neutrality, through a set of comprehensive environmentally friendly measures.