Media Releases
Details
A new PET plastic recycling facility will be built in Altona North by a cross-industry partnership, with the facility set to be the largest of its kind in Victoria upon completion.
Pact Group, Cleanaway, Asahi Beverages and Coca-Cola Europacific Partners (CCEP) have formed a joint venture to build and operate the facility, which will drive a significant increase in the state's PET recycling capacity.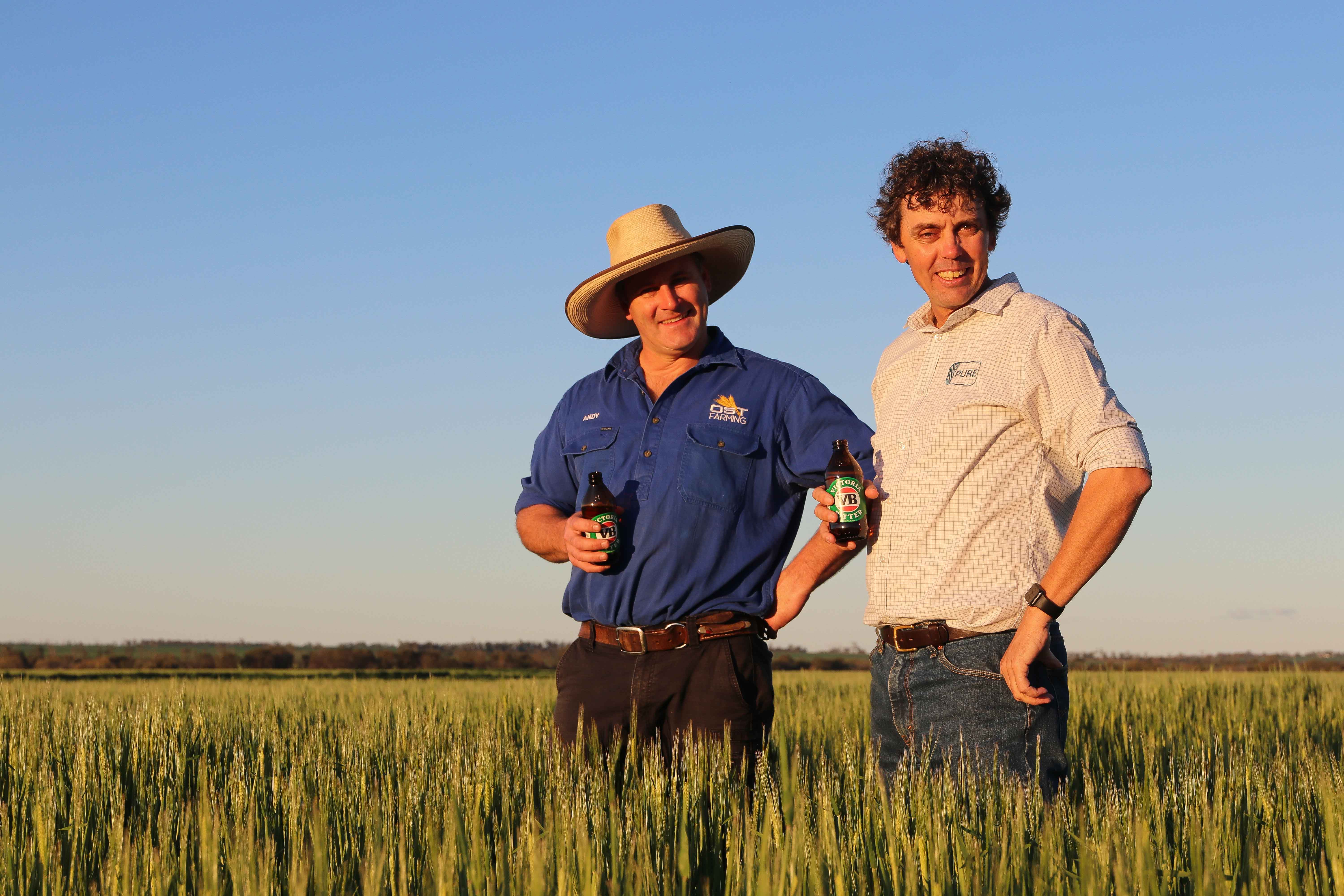 Details
Australia's largest brewery at Yatala, Queensland is now brewing beer with barley traceable back to its farm of origin as part of a groundbreaking deal with Aussie growers.
The deal means QLD beer lovers can enjoy a VB, Carlton Dry or Pure Blonde knowing it's been brewed entirely with barley sourced direct from select NSW farmers.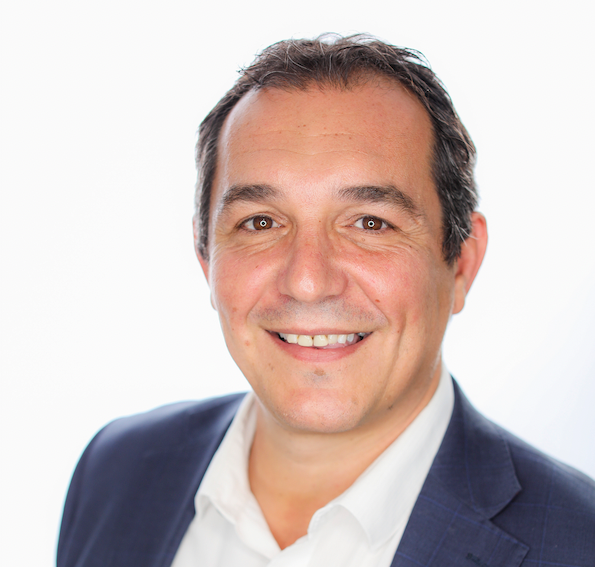 Details
Asahi Beverages is delighted to announce the appointment of Mr Danny Celoni as the new CEO of Carlton & United Breweries (CUB). Danny joins us from PepsiCo, where he is CEO of their Australia, NZ & South Pacific business.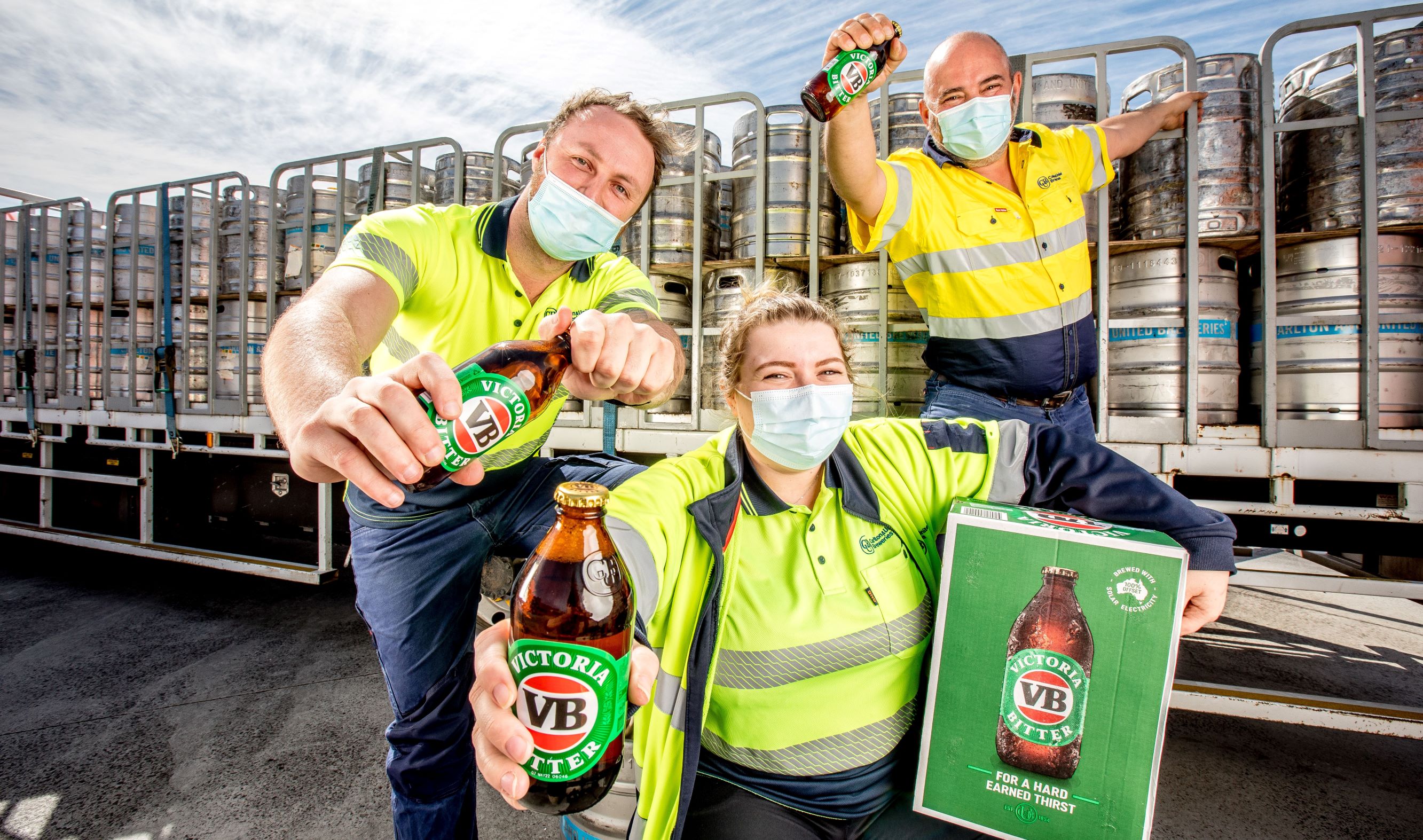 Details
Victoria Bitter will evoke the spirit of its famous anthem to encourage Australians to get vaccinated against COVID-19. The campaign will launch 9 September and will call on Aussies to help us get back to working up a hard earned thirst.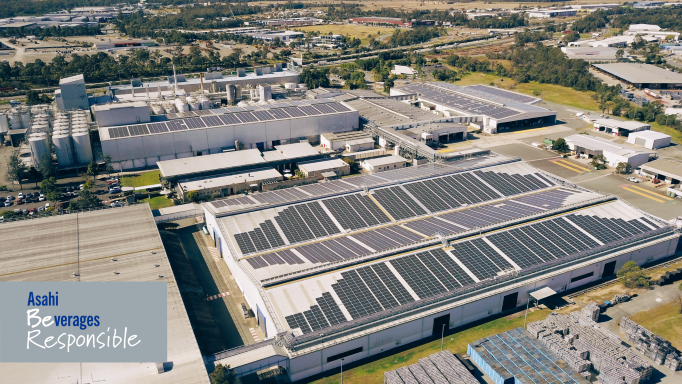 Details
Australia's biggest brewery, at Yatala on the Gold Coast, is now brewing with the Queensland sun after the installation of the biggest solar project at any brewery in the country.
Around 7,000 solar panels will directly harness the Queensland sun to produce Australia's favourite beers including Great Northern, Victoria Bitter and Carlton Draught.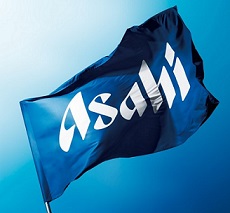 Details
Pact Group, Cleanaway, Asahi Beverages and Coca-Cola Europacific Partners (CCEP) have announced they have signed a Memorandum of Understanding (MOU) to form a joint venture that will build and operate a new PET recycling facility. Under the MOU, the parties intend to come together to provide an industry model for recycling solutions in Australia.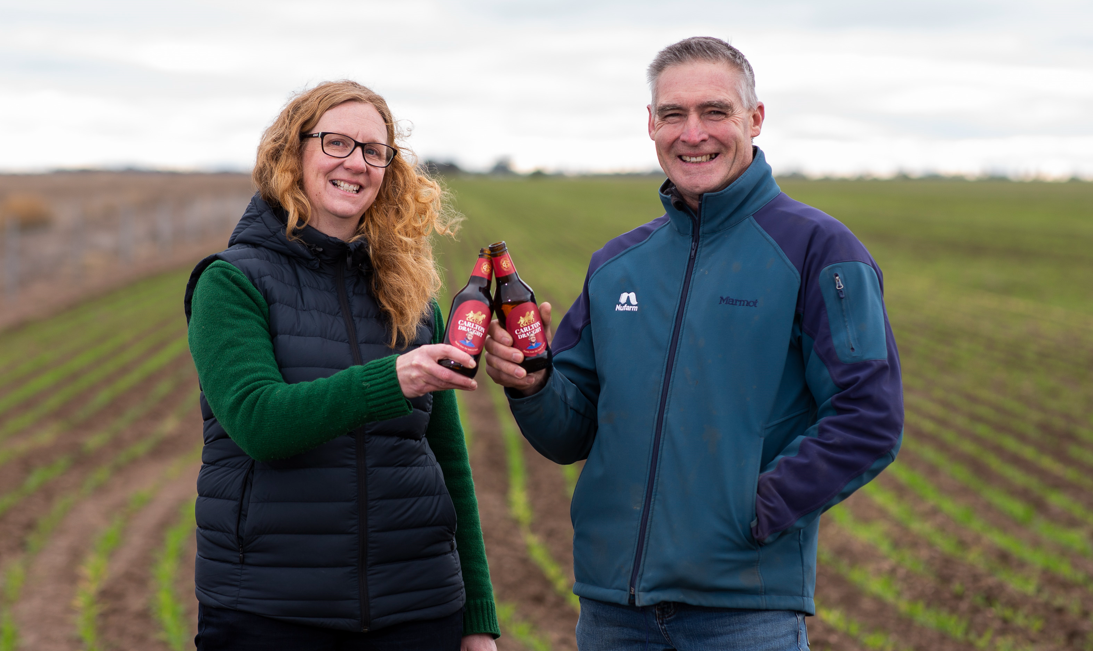 Details
Victorian beer lovers can now enjoy Carlton Draught, Victoria Bitter and other iconic beers knowing they've been brewed with 100% Victorian barley purchased direct from local farmers. For the first time in decades, beer brewed entirely with barley sourced straight from Wimmera and Mallee farms is now rolling off the line at the famous Abbotsford Brewery in Melbourne.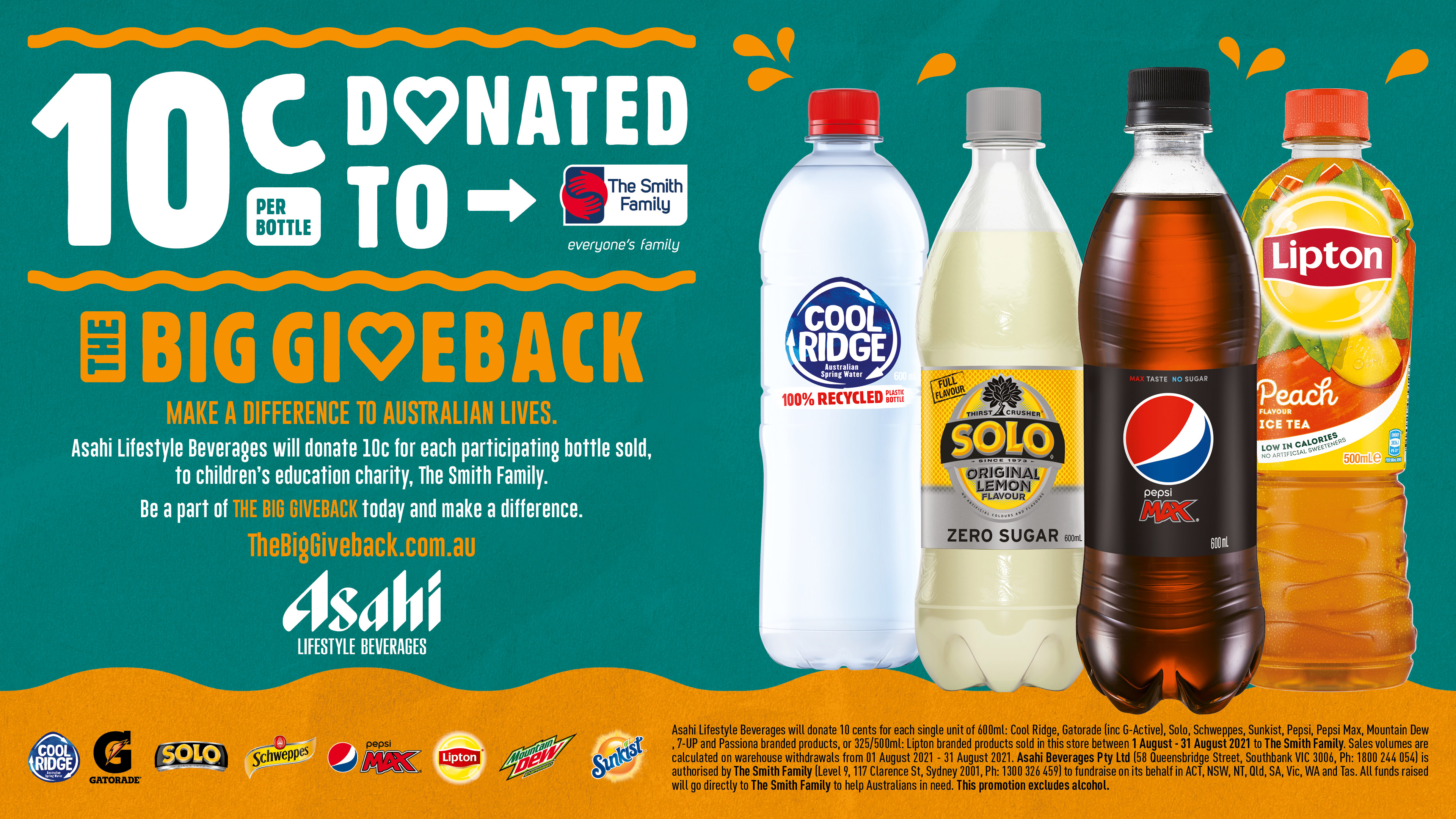 Details
A new survey commissioned by children's education charity The Smith Family has revealed two-thirds (63%) of Australians are concerned about the gap between Australia's 'haves' and 'have-nots', with around half (48%) of Australians believing this gap has widened since the COVID-19 pandemic began.
The confronting findings have been released to coincide with the launch of The Big Giveback campaign across Australia this month, which aims to raise $1m+ in total for young Australians in need through The Smith Family's education support programs.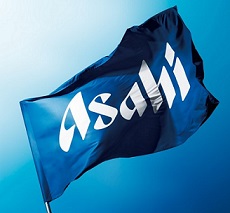 Details
Asahi Beverages is announcing that Peter Filipovic will be retiring as CEO of Carlton & United Breweries (CUB). Also, Mr Roland van Bommel, Chairman of Asahi Holdings Australia, is pleased to announce that Natalie Toohey has been appointed to join the Board of Asahi Holdings Australia.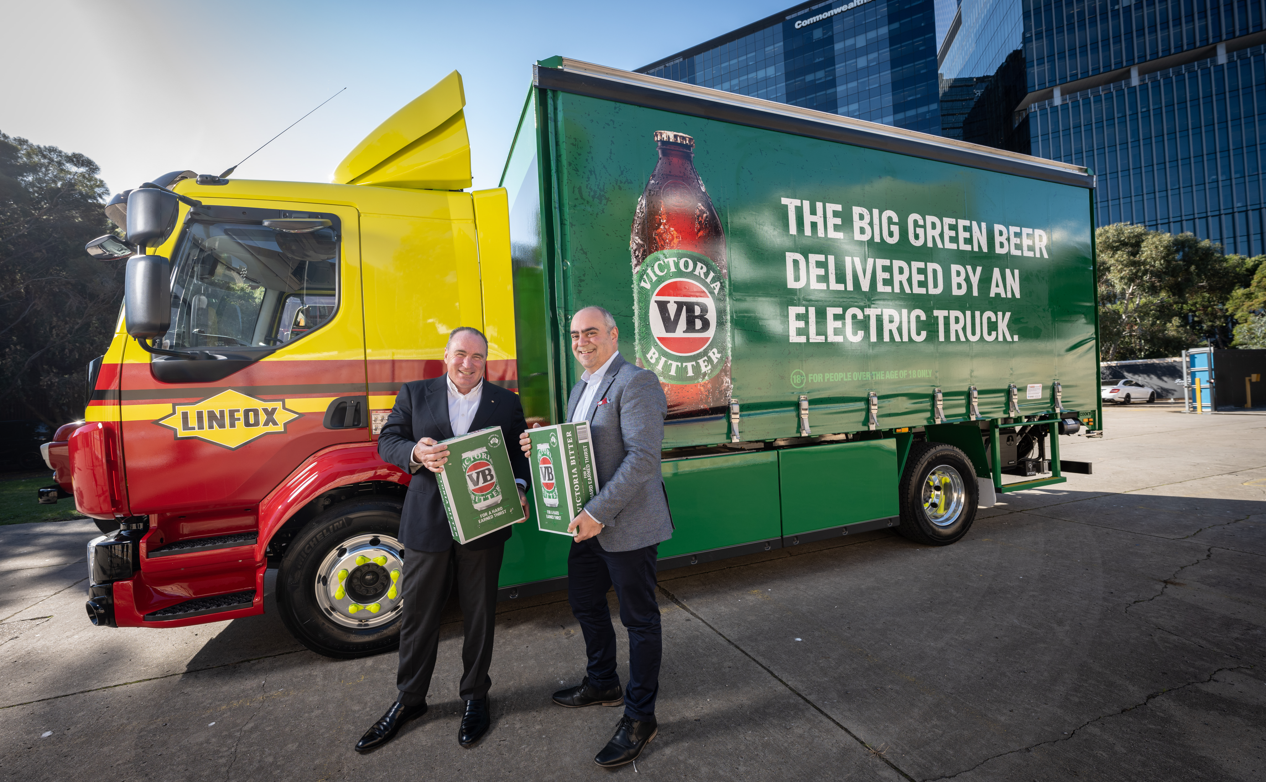 Details
Victoria Bitter is going green, with the Big Cold Beer to be delivered across Melbourne via electric vehicle from today.
The historic first will see Australia's most iconic beer transported in a new Volvo FL all-electric truck, the first-ever electric vehicle in the Linfox fleet. And it will be the first of many Linfox electric vehicles that deliver Victoria Bitter as electric vehicle production ramps up worldwide.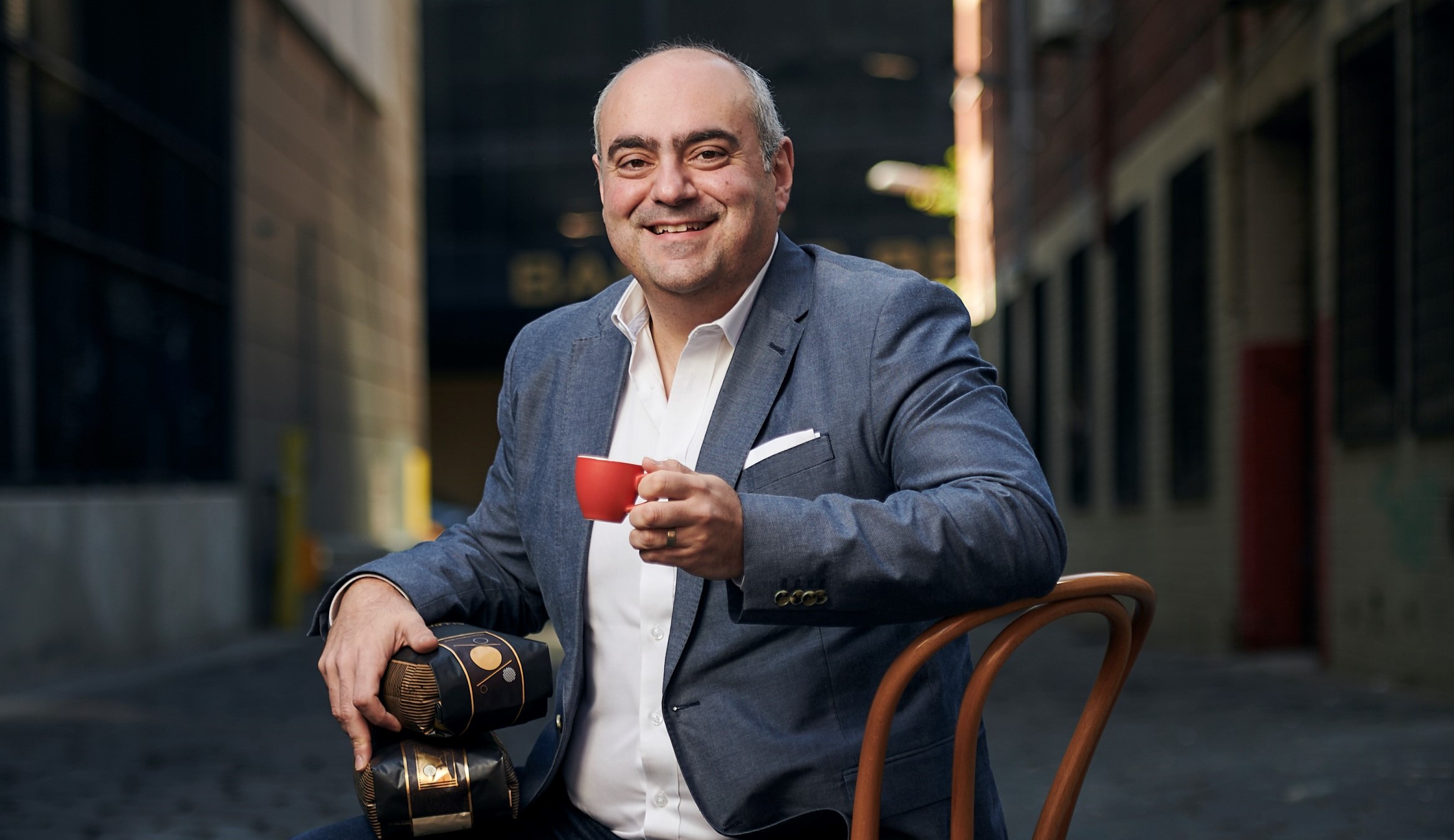 Details
Premium fresh coffee business Allpress Espresso has partnered with Australia's leading drinks company Asahi Beverages to get its world-class coffee to more coffee lovers.
The purchase of Allpress by Asahi Beverages marks Asahi's entry into Australia's $1 billion fresh coffee market as it expands its portfolio to meet more consumers' needs and strengthen its offering to cafes, restaurants, licensed venues and grocery stores.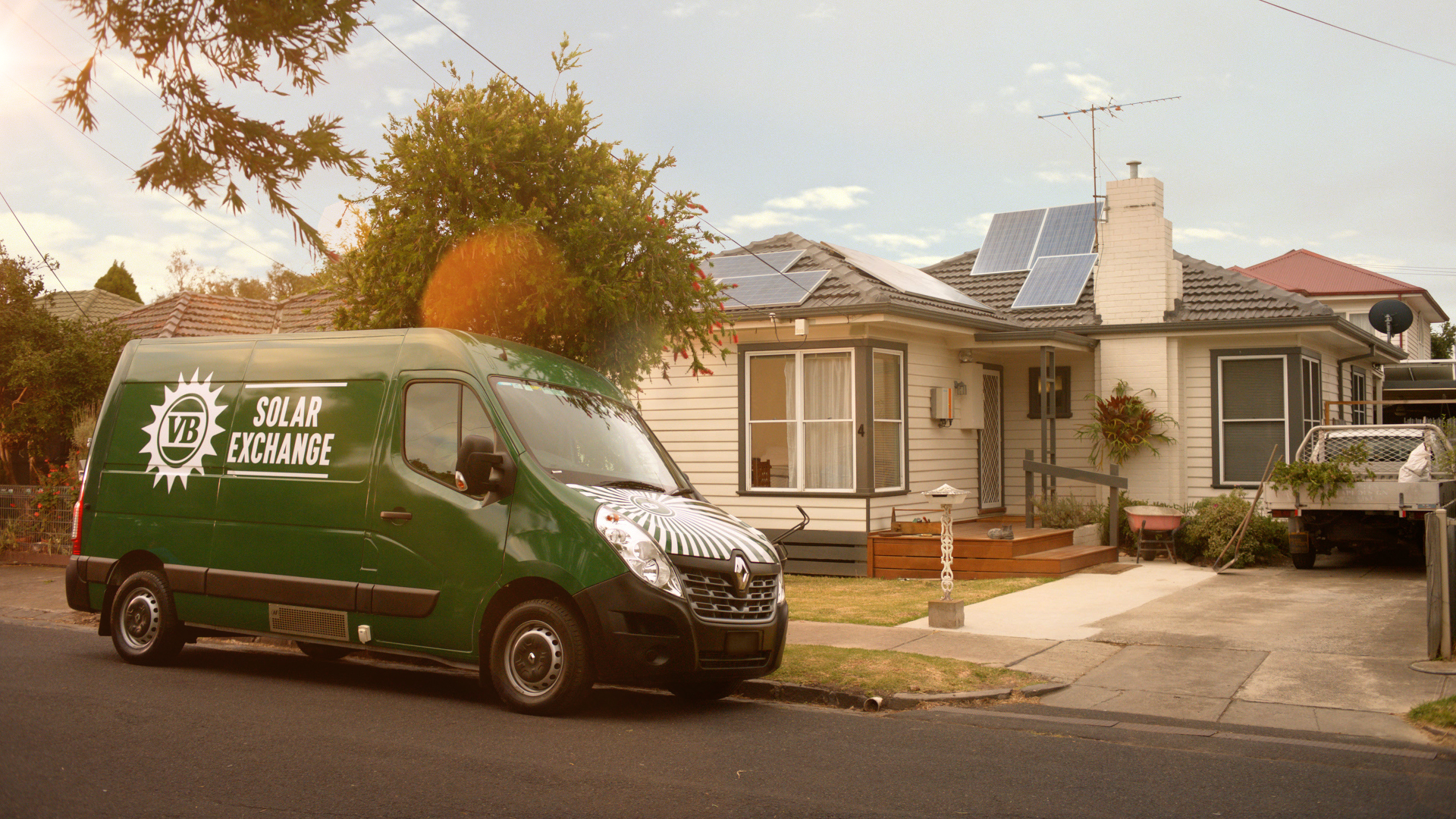 Details
Victoria Bitter has launched Solar Exchange – a new program that enables beer lovers to trade their excess solar energy for slabs of Victoria Bitter.
The Solar Exchange program allows participants to exchange credit on their power bill – obtained from generating excess solar at home – for VB. Every $30 worth of credit can be exchanged for a slab, which is then delivered straight to your door.
So, whether you're giving the house a clean, playing with the team, or just wanna go green, your solar panels will be working hard to get you slabs of VB.