Media Releases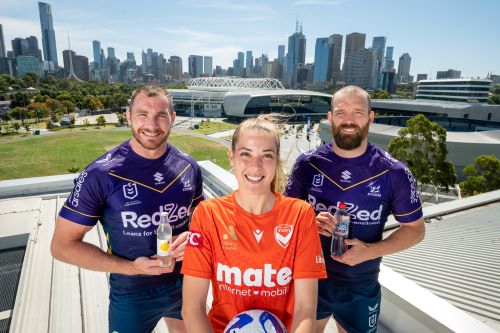 Details
Australia's leading drinks company, Asahi Beverages, has extended its partnership to supply the Melbourne & Olympic Parks precinct's iconic venues with some of Victoria's favourite drinks.
To celebrate, one lucky fan will win the ultimate sports and entertainment package: a one-of-a-kind "super pass" to use with a guest at 10 eligible events of their choice at the precinct.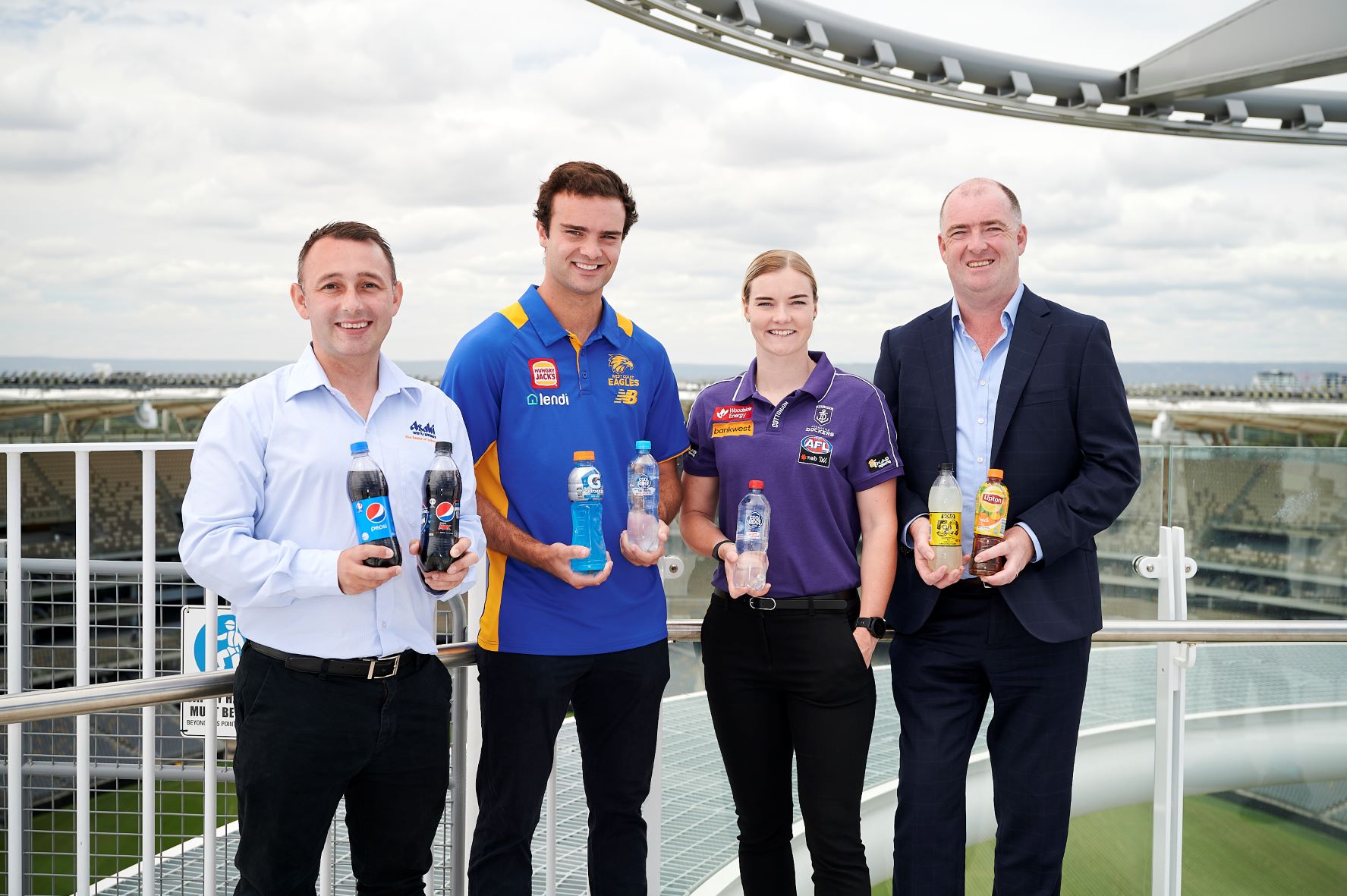 Details
Optus Stadium and Asahi Lifestyle Beverages have signed a landmark new deal that will see Western Australians served Australia's best non-alcohol drinks.
Under the five-year deal, Pepsi Max, Solo, Schweppes, Gatorade, Cool Ridge water, and more will be enjoyed for the first time at Perth's leading sports and entertainment venue.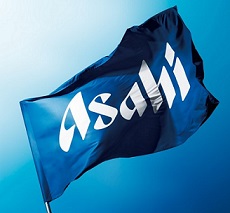 Details
High-tech equipment which will be able to recycle the equivalent of around one billion PET plastic beverage bottles a year is being installed at a new $50 million plastic recycling facility in Melbourne's west.
Workers at the 6000m² Circular Plastics Australia (PET) facility in Altona North are installing highly specialised sorting, washing, decontamination and extrusion equipment from Italy and Austria.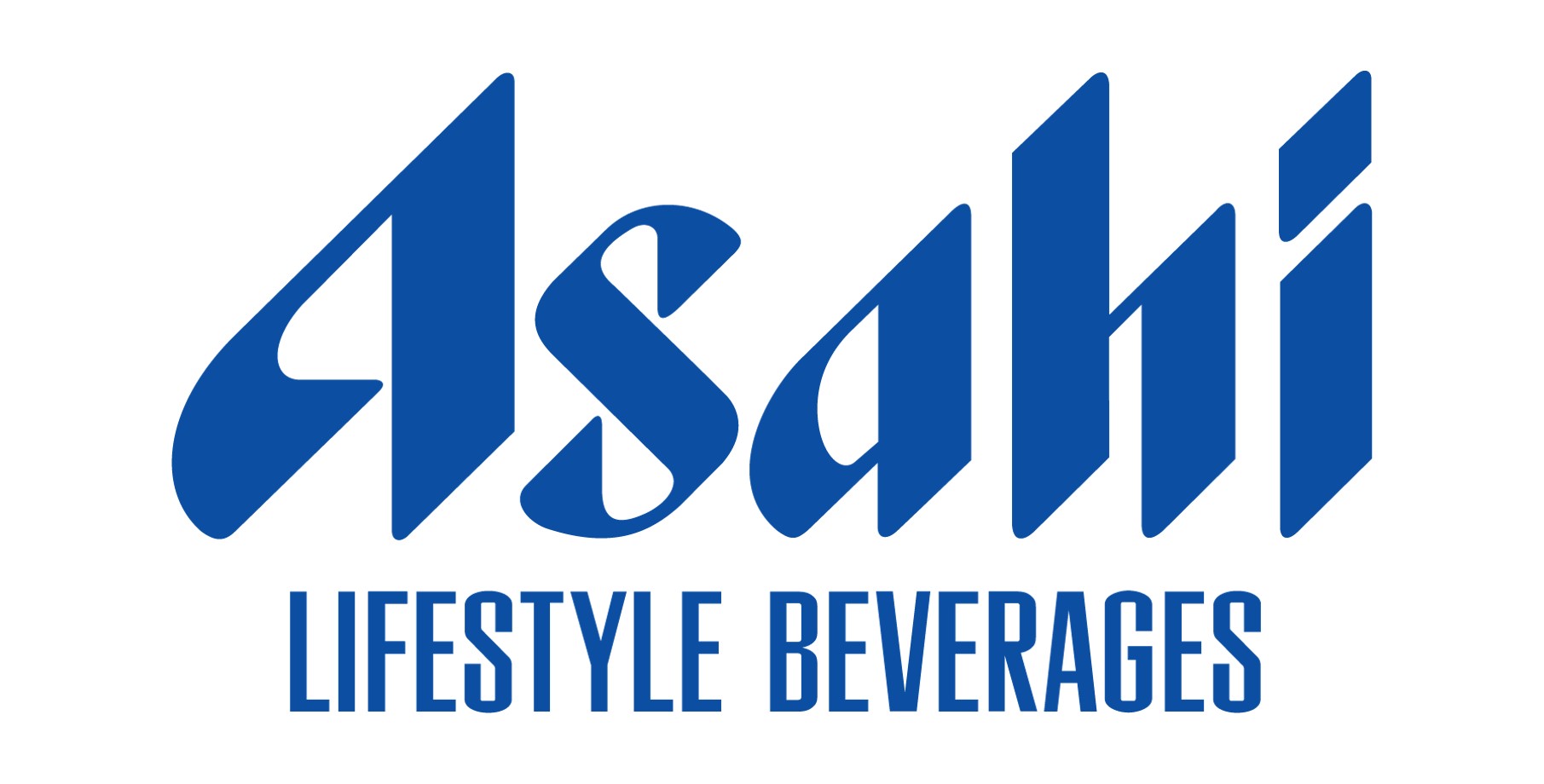 Details
Asahi Lifestyle Beverages has signed a landmark five-year partnership to exclusively supply non-alcoholic drinks to some of the biggest entertainment venues in Australia.
The landmark deal with ASM Global includes nine venues in Australia with combined annual visitor numbers of ~ 5.2m patrons and annual non-alcoholic drink consumption of ~1.5m drinks. Visitors to the venues can now enjoy Asahi Lifestyle Beverages' most popular drinks brands, including Pepsi Max, Solo, Schweppes, Lipton Iced Tea and Cool Ridge Water.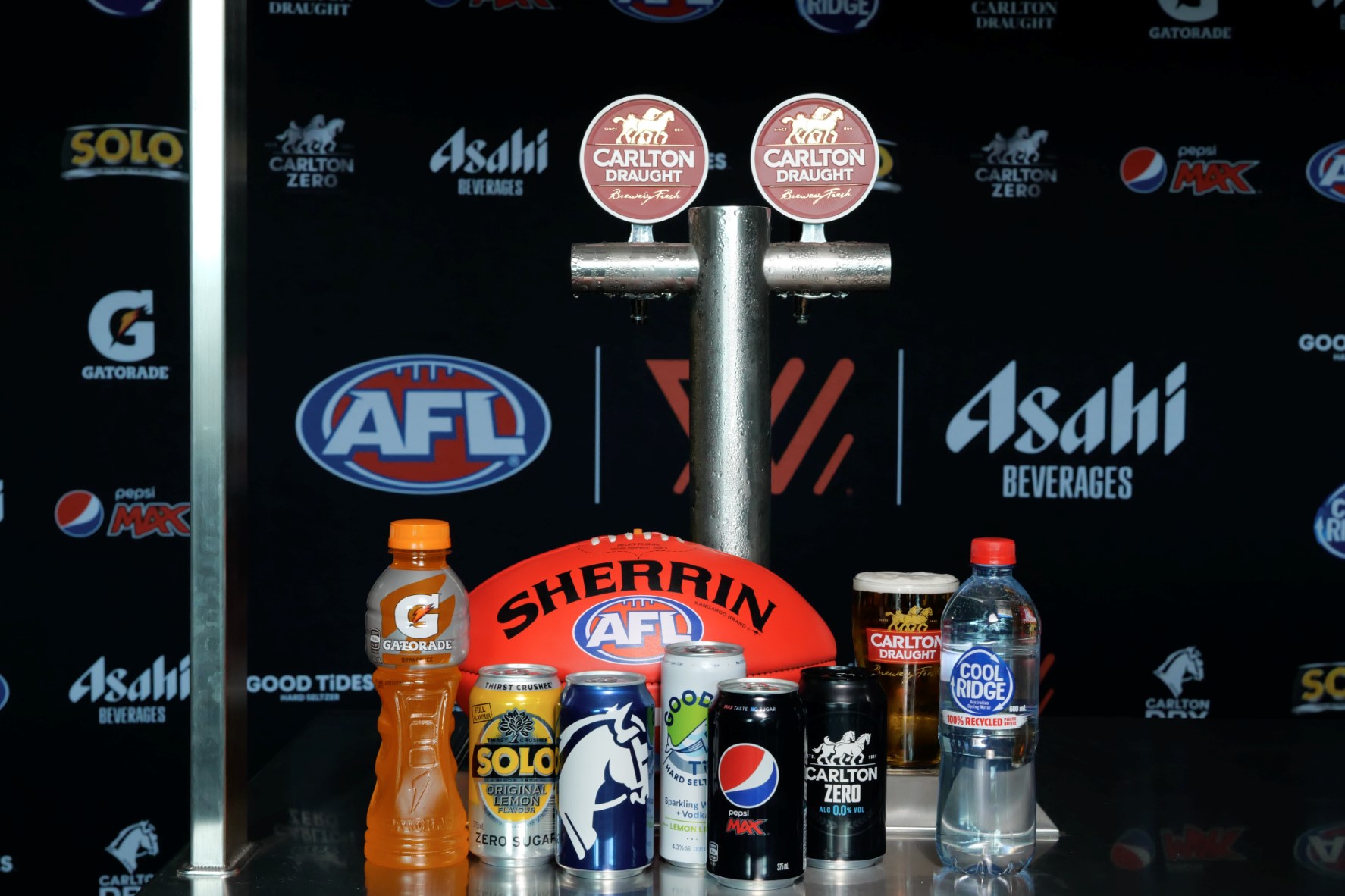 Details
Australia's leading drinks company, Asahi Beverages, has entered a landmark new partnership with the Australian Football League.
As part of a four-year deal, a range of beverages including Gatorade and Cool Ridge water will become the new official drinks of the AFL. And - in a separate but related deal - Carlton Draught will continue as the long-standing official footy beer.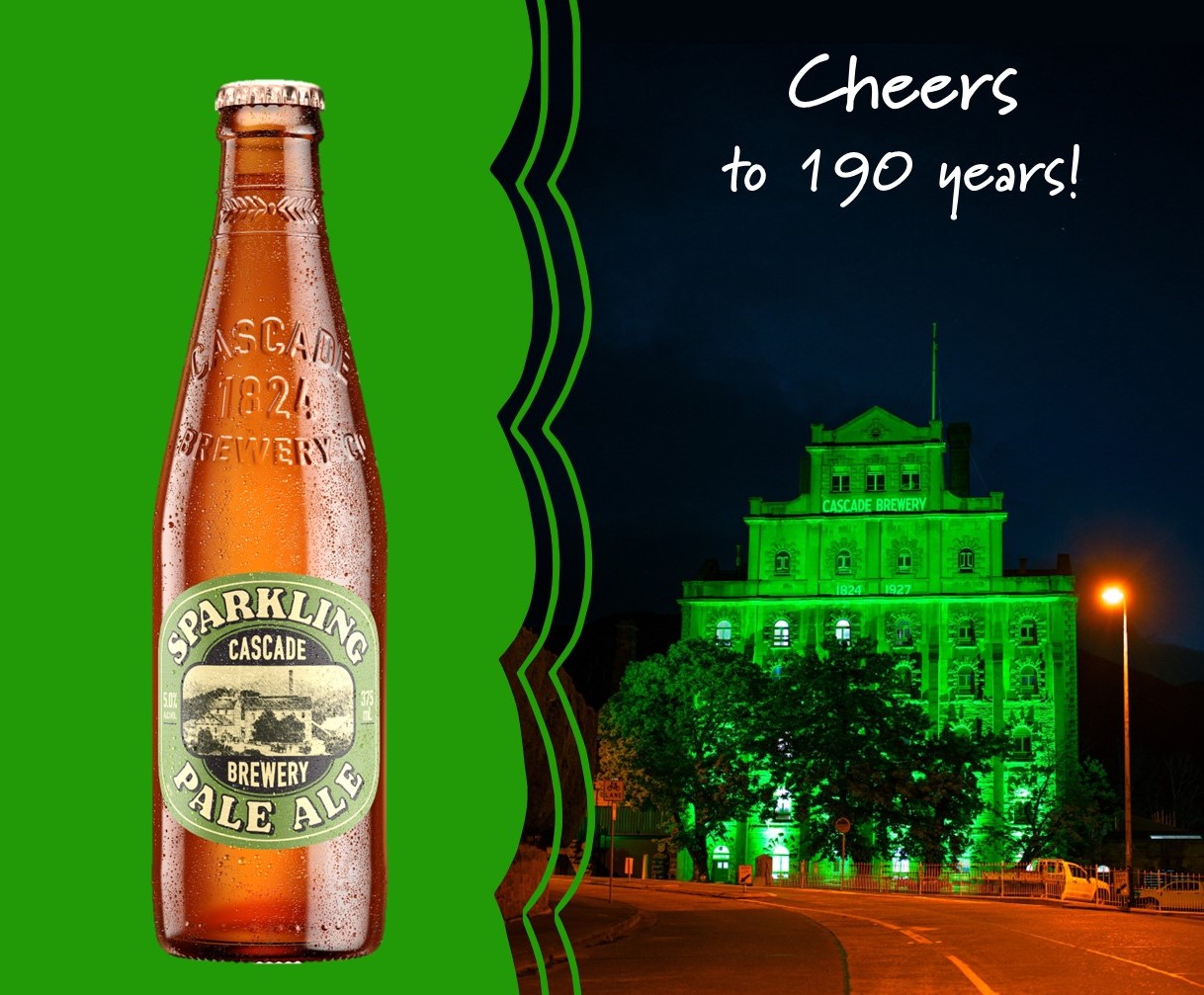 Details
Australia's oldest continuously brewed beer, Cascade Pale Ale, will celebrate 190 years of production by lighting up the Cascade Brewery in its signature green this week.
The historic milestone is also being marked with commemorative labels on Cascade Pale Ale bottles and a special design on the slab packaging, based on the long-loved beer's historic labelling and featuring a photo of the brewery from the 1800s. Only 6000 limited-edition slabs will be made.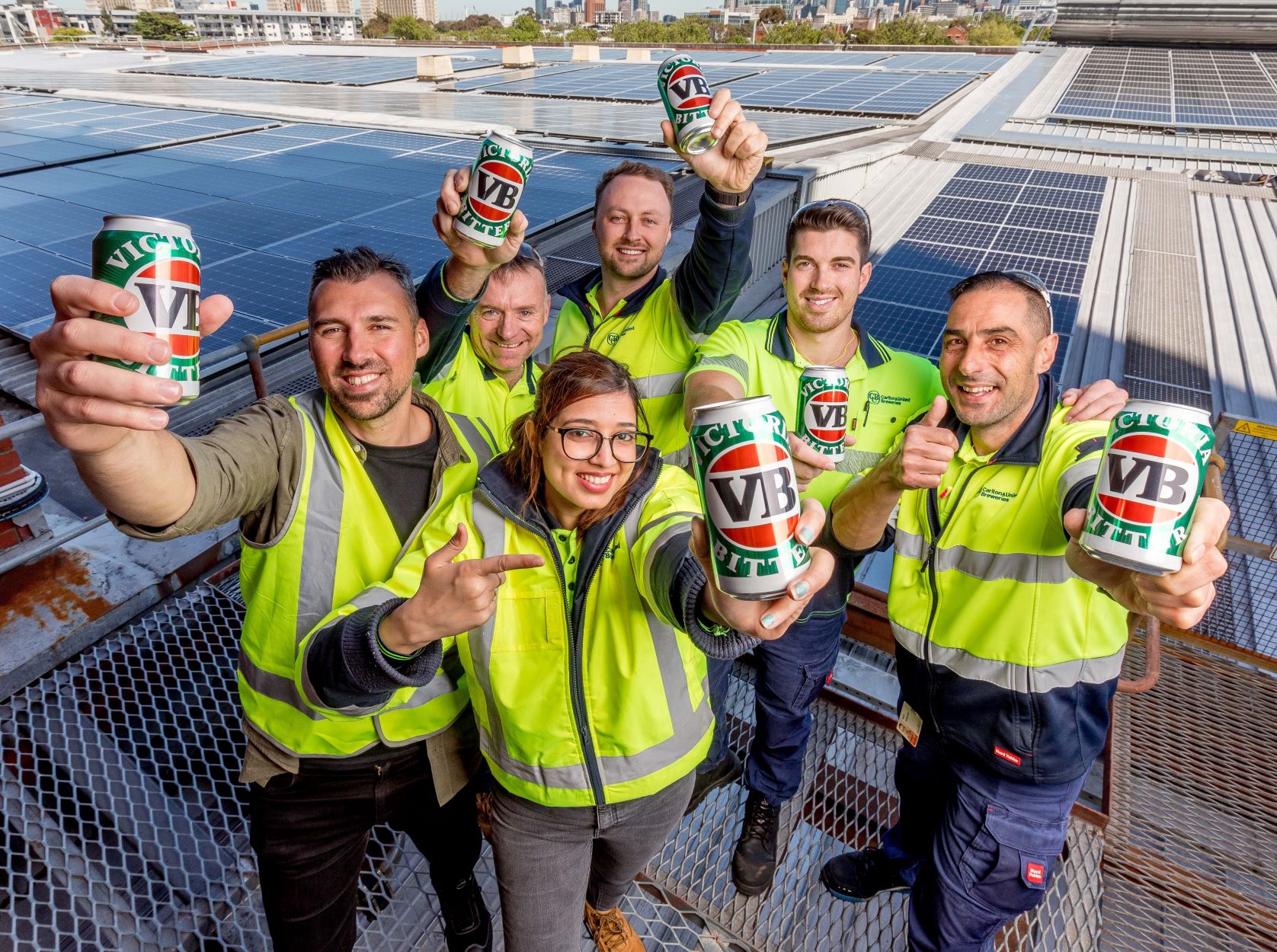 Details
The Abbotsford Brewery, Melbourne's oldest and most well-known brewery, has brewed its 50 millionth beer using the power of the sun. The sustainability milestone was achieved after the 118-year-old brewery installed more than 4000 solar panels.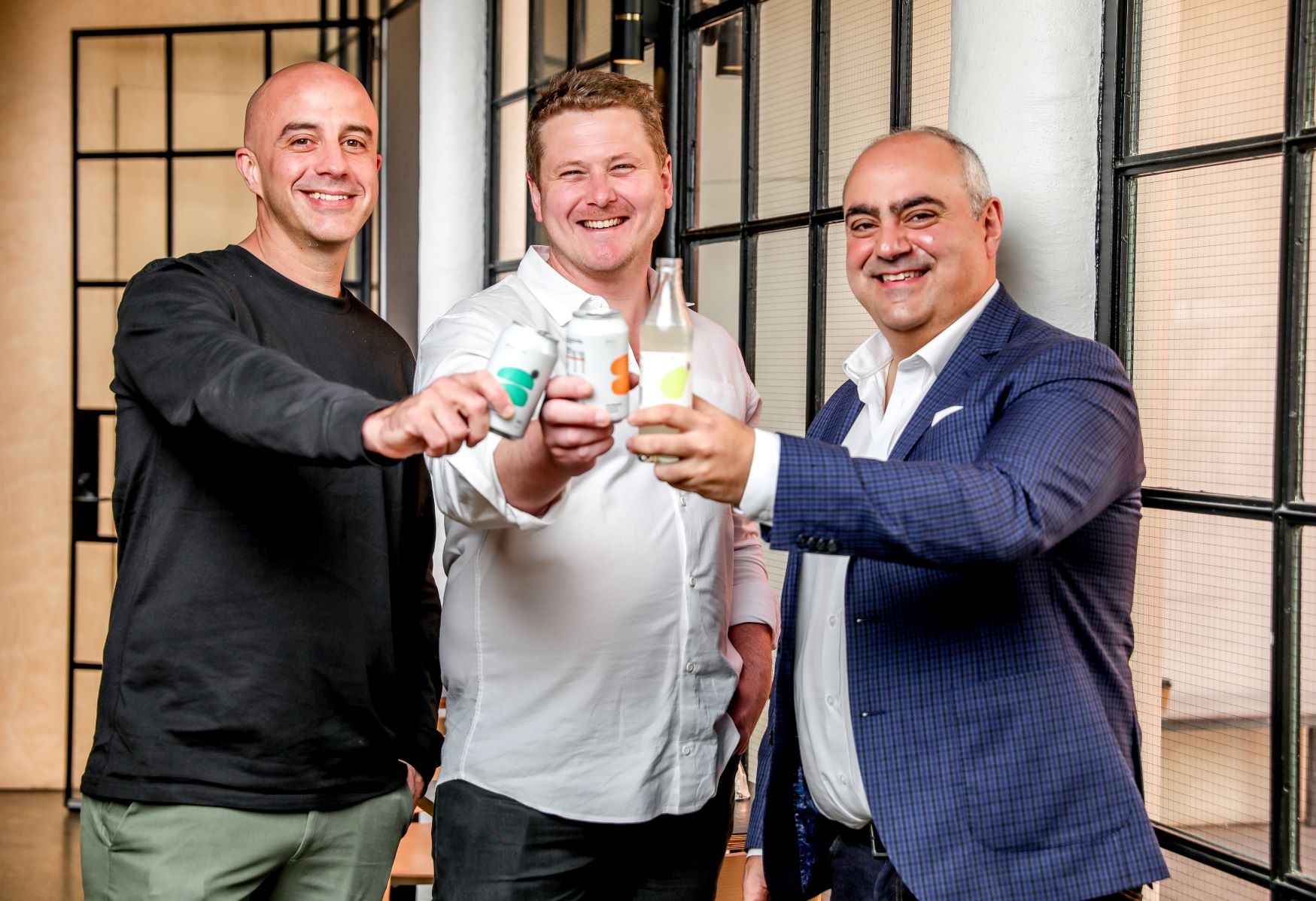 Details
Asahi Beverages has acquired rapidly growing premium beverages company StrangeLove.
The adult soft drink, premium mixer and mineral water business was founded in Byron Bay in 2013 by mates James Bruce and Stafford Fox, who set out to revolutionise the Australian soft drink market with eclectic, sophisticated flavours and local ingredients.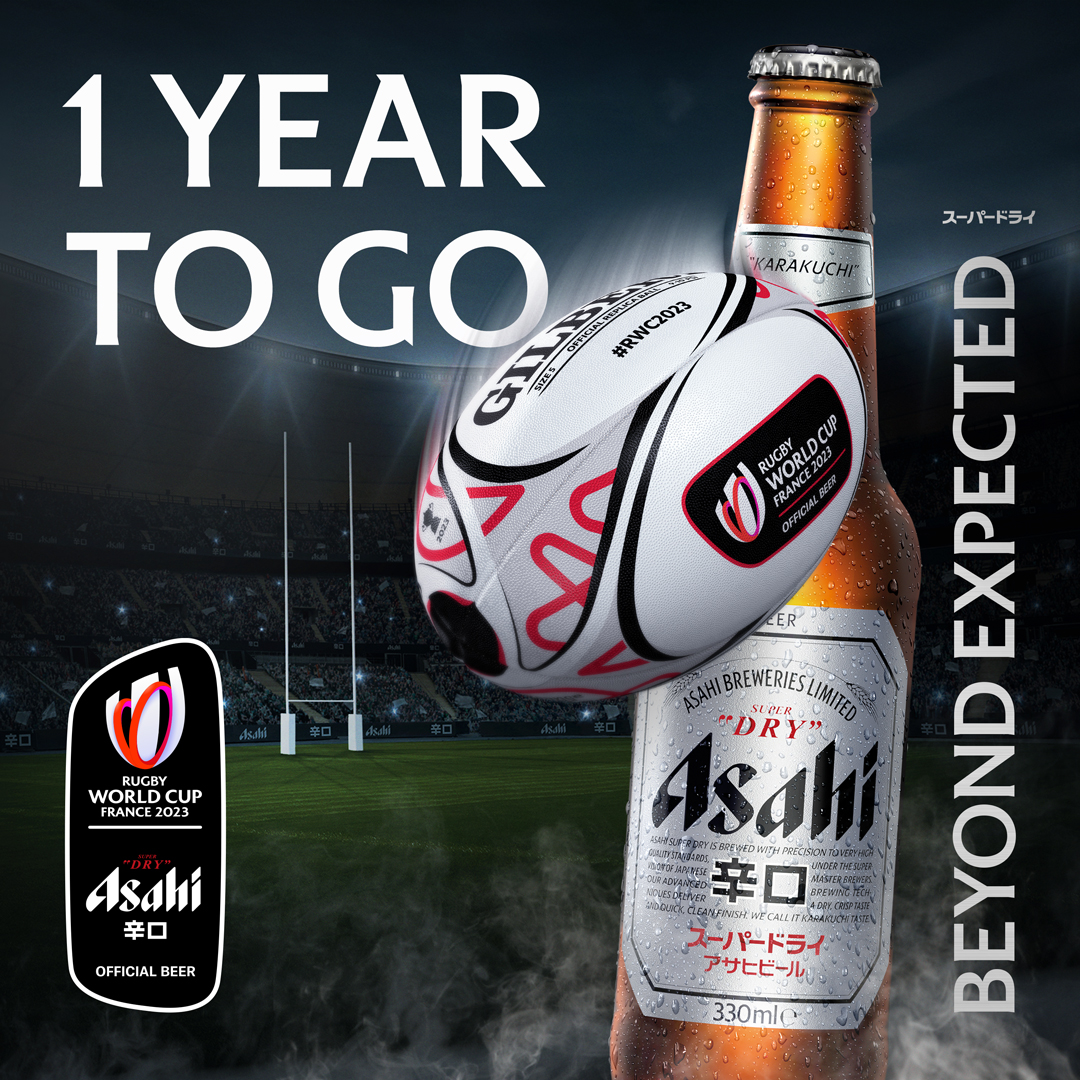 Details
Asahi Beverages has been busier than usual brewing - but not just beer. The team behind some of our most-loved alcohol and no-alcohol brands has been busy brewing up once-in-a-lifetime experiences for Australians to enjoy through Asahi Super Dry's status as a Worldwide Partner and the Official Beer of Rugby World Cup 2023.
The world's third largest sporting event will attract an anticipated viewing audience of nearly 860 million viewers when it kicks off in a year's time (8 September to 28 October 2023) in France.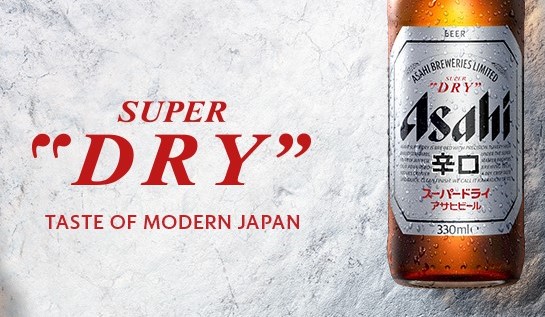 Details
Asahi Super Dry, Japan's No.1 Beer, is bringing the refreshing taste of modern Japan to Australia with a multi-channel advertising campaign - Beyond Expected .
Solidifying the brand as a global icon of progressive Japan, Asahi Super Dry's new comms campaign invites our audience to go beyond the ordinary and keep exploring new ideas and experiences. Beyond Expected is the largest campaign in the brand's history and is supported with significant investment to build on the beer's growth in recent years.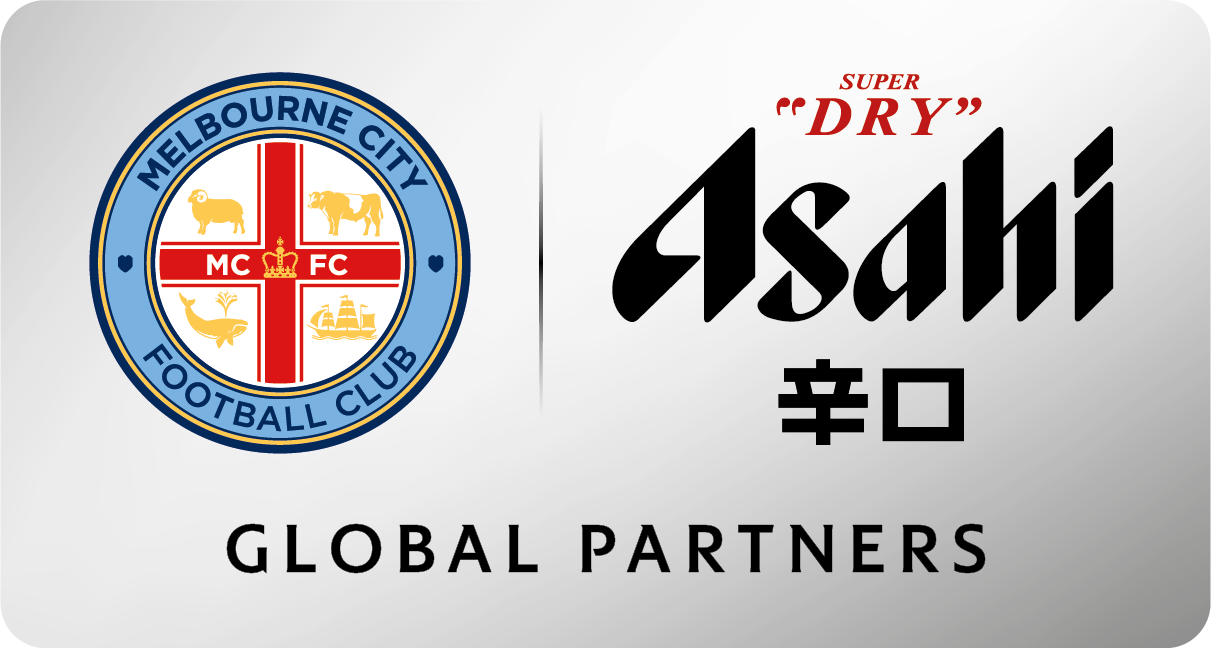 Details
Melbourne City FC announce an exciting new partnership with Asahi Super Dry, as the Club's Official Beer Partner.
This new multi-year deal will put Melbourne City fans at the heart of the partnership with a strong presence at AAMI Park and through a series of giveaways and competitions.
The deal also sees Asahi Super Dry become the Official Beer Partner of three other City Football Group clubs; Manchester City, Yokohoma F. Marinos and Sichuan Juiniu.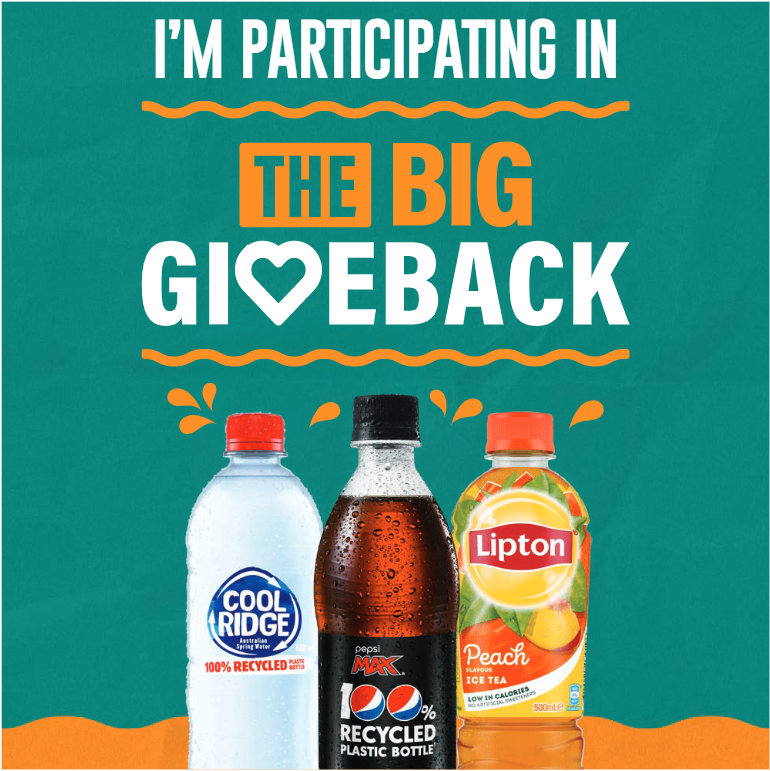 Details
The Big Giveback campaign launches nationally today to raise much-needed funds for young Australians in need through The Smith Family's education support programs.
The cost-of-living crisis is having a major impact on families already experiencing disadvantage and causing worrying disruptions to children's education, The Smith Family said.