The Asahi Beverages spirits range has always been at the heart of our alcohol business offering. Popular ready-to-drink brands Vodka Cruiser and Woodstock are leaders within their category and we're committed to investing in their growth.
Vodka Cruiser
Established in 2000, Vodka Cruiser is a favourite ready-to-drink vodka brand. With fruit-inspired colours, the Vodka Cruiser range comes with strong flavour credentials and the 'Premium Triple Distilled Vodka' signature. Its core range consists of eight iconic flavours that were recently redeveloped to include less sugar and more natural tasting flavours. Wild Raspberry, Pure Pineapple, Lush Guava, Zesty Lemon-Line, Sunny Orange Passionfruit, Bold Berry Blend, Ripe Strawberry and Juicy Watermelon are the house favourites. Vodka Cruiser also extends to other ranges and formats such as Vodka Cruiser Double and Vodka Cruiser Sugar Free.
www.vodkacruiser.com.au
www.facebook.com/vodkacruiser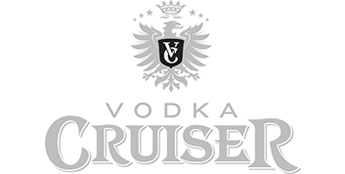 Woodstock
Woodstock Bourbon is genuine American oak-matured bourbon whisky distilled in the finest barrels. It continues to be the bourbon and cola of choice for men due to its great value-for-money, rich authentic bourbon taste and convenient pack types.
www.woodstockbourbon.com.au
www.facebook.com/woodstockbourbon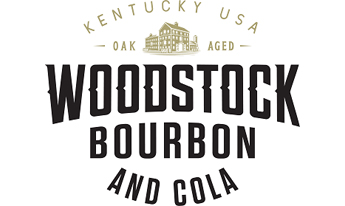 Mist Wood Gin
Mist Wood Gin challenges the traditional gin experience, offering a refreshing and light alternative to sparkling wines and spirits.
Employing principles of apothecary when creating unique flavour combinations, Mist Wood Gin steers away from the traditional tonic-based mixers. Instead, English pot-stilled gin is carefully matched with curated fruit, citrus and bitter flavours to create new taste sensations.
With four varieties available - Apple, Orange & Bitters, Grapefruit & Lime, and Elderflower & Lime, Mist Wood Gin is putting a new, sophisticated spin on gin.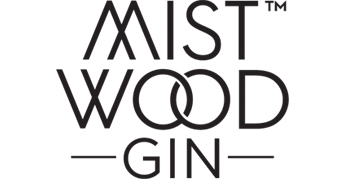 Untold Spiced Rum
Untold Spiced Rum was borne of a passionate collaboration between leading bartenders and spirit experts. The 700mL full strength bottle spirit (FSBS) is made with a select blend of 2-3 year aged rum from Trinidad, infused with subtle natural spices. It is made by bartenders to be perfect for mixing, with a unique pack design created by urban artists. Untold Spiced Rum is also available in 6% ABV premixed drinks; Cola and Ginger Beer.


Vodka O
Proudly Australian, Vodka O is a triple distilled whey-based vodka that's charcoal filtered for a cleaner, smoother taste. It's so good, it's won awards!
The first batch of Vodka O was bottled in an old mechanic's garage in Sydney in 2003. Fast forward over a decade and we're proud to have become the best-selling vodka in Australia.
Vodka O is available as a full strength bottled spirit (FSBS) as well as a range of pre-mixed drinks.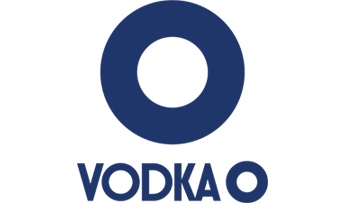 Long White
Long White is a premium New Zealand made ready mixed drink that connects Kiwis with life at its most free.
The original Long White Vodka range blends triple distilled vodka with naturally flavoured sparkling water; it's naturally refreshing and less sweet than other ready mixed drinks. Instead of using table sugar, Long White is made sweeter using only natural apple juice. Long White Vodka is available in five flavours: Lemon and Lime, Passionfruit, Raspberry, Feijoa, and Apple and Pear.
Also in the range is Long White Crisp. Available in gin or vodka mixers, it delivers natural Kiwi refreshment with sweetness pared back even more – and an ultra-low calorie count. Long White Crisp is available in four flavours: vodka with a hint of lime or cranberry, and gin with a hint of watermelon or lemon.


Tequila Blu
From the official tequila state of Jalisco, Mexico, Tequila Blu tastes the way true tequila should. It's perfectly balanced flavour is achieved by using 100 per cent blue agave, grown and harvested in four different regions of Mexico.
Tequila Blu is a reposado tequila and is fully imported from Mexico.