Why join us?
As a manufacturer and a marketer of brands across Australia and New Zealand, Asahi Beverages offers a wide variety of roles. We employ people across a range of disciplines such as Marketing, Sales, Finance, Manufacturing, Engineering, Quality, Procurement, Human Resources, Finance, Legal, IT and many more. To give you a taste:
Our Commercial units are responsible for the Sales and Marketing functions of our great beverages. The non-alcohol business is known as Schweppes Australia and our alcohol business is called Asahi Premium Beverages in Australia and Independent Liquor in New Zealand.
Supply Chain is responsible for making and distributing our vast range of products to our customers so that consumers can purchase our beverages across Australia and New Zealand. They also source all the ingredients and materials we need to manufacture and package our products, and make sure that all our products meet our quality standards before leaving our factories and arrive at customers' stores in perfect condition.
Human Resources is responsible for ensuring we have the right people on board, who are supported in their roles to perform at their best, while contributing to the organisation's success. The HR team leads and guides the business in creating a culture for success and ensures people are rewarded and acknowledged for excellence.
Group Finance, Legal and Enterprise Solutions provide support to ensure we operate our business legally, efficiently and effectively, that we collect payments from our customers, pay our suppliers, and generate financial reports to provide knowledge to help us better manage our business. Enterprise Solutions includes our information technology and corporate project management teams, who provide solutions to business needs.
As well as being a great organisation in which you can grow your career, Asahi Beverages offers competitive salary packages and attractive benefits.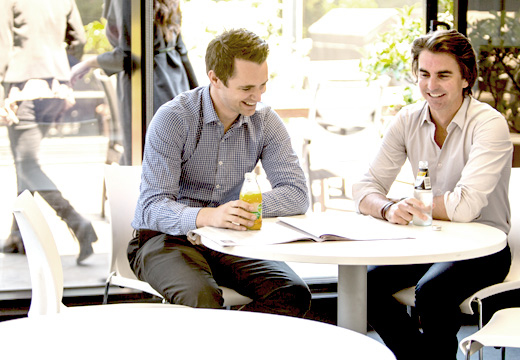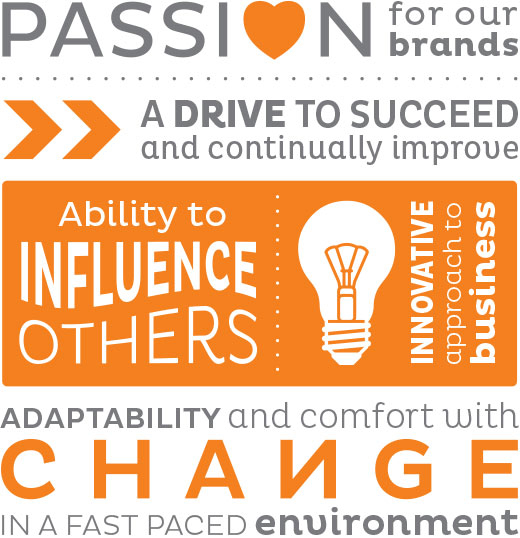 Here's what some of our people
have to say: