Asahi Soukai Launches
Asahi Premium Beverages has announced the launch of its latest product, Asahi Soukai (pronounced Souk-eye), a 3.5% ABV lager catering to consumers who enjoy the refreshment of premium beer and value the benefits of a lower carbohydrate alcohol.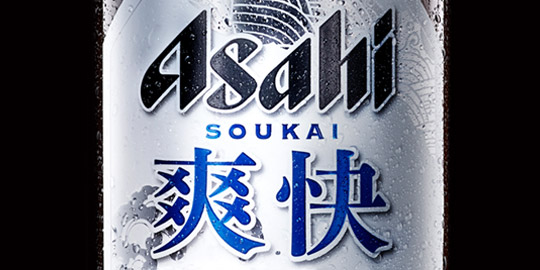 The Jacob Schweppes Story
After 10 years of experimenting Jacob Schweppe invented the first industrial process to capture and bottle bubbles (the process of carbonation). By founding Schweppes in 1783 in Geneva, he founded the modern industry of carbonated soft drinks.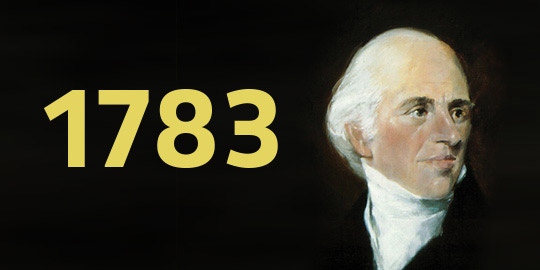 Looking For An Exciting Career?
We offer a diverse range of roles across supply chain, sales, marketing and corporate functions in various locations in Australia and New Zealand. Asahi Beverages offers competitive salary packages and various other benefits aimed at recognising and rewarding the contributions our employees make.